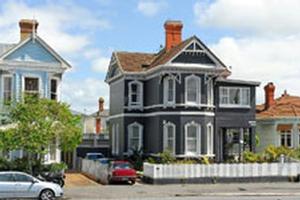 Auckland is driving the rise in house selling price expectations, while the rest of the country lags behind, a report today says.
The upward trend in home sellers' price expectations is being driven by the main centres of Auckland, Wellington and Christchurch, while rural New Zealand faces an extended property market "hangover", the latest market report from realestate.co.nz says.
The Auckland market in particular is driving rises in asking prices, realestate.co.nz CEO Alister Helm said.
Where do you see house prices going in the next six months? Here is the latest selection of Your Views: