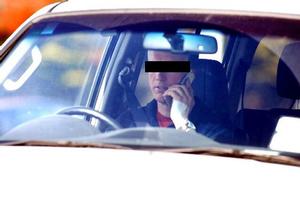 Drivers will be banned from using cellphones in their vehicles from November under new rules that will also require motorcyclists to use their headlights during the day.
Transport Minister Steven Joyce announced yesterday that also from November, drivers talking or texting while at the wheel would face fines of $80 and would receive 20 demerit points.
Motorcyclists could be fined $100 for driving without headlights on during the day.
Should mobile phone use be banned for car drivers? Here is the latest selection of Your Views: