It's New Zealand Music Month - the perfect opportunity to go in search of something new. Each day we're asking a member of our local creative fraternity to throw a little limelight on an artist or group they want you to know about.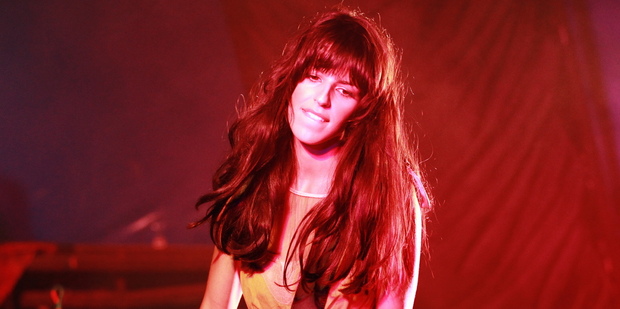 "Lydia Cole's continuing the New Zealand female singer-songwriter tradition in her own way. She is utterly herself, unflinchingly honest, undeniably charming," says Brooke Fraser.
"She supported me on my initial Flags tour of NZ in 2010. It was such a great fit that she also came over and opened my Australian shows last year.
"Lydia live is a magical thing. Audiences fall in love with her. Her songs are earnest, subtle, careful things and live she executes them brilliantly - yet in between songs her banter is spontaneous, sweet, funny, frequently pithy and usually a bit oddball.
"Lydia puts on a show that's very easy to relax into. Plus she's pocked sized and cute as a button. You want to take her home to your mum's for tea."
Lydia Cole: Hibernate

*Follow Hugh Sundae on Twitter for notifications of future recommendations and other content on nzherald.co.nz
-nzherald.co.nz