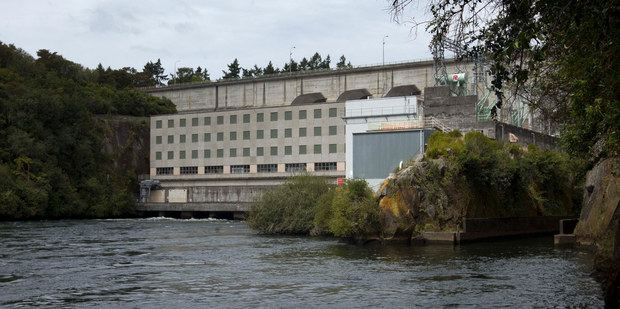 Some Mighty River Power shareholders have yet to receive notification of how many shares they bought during the company's sharemarket float because of a glitch that sent the email into people's junk folders.
Sue Adams, who looks after Mighty River Power's account at share registry firm Computershare, said the company had discovered the problem after it sent emails out in August advising shareholders of the company's annual financial result.
It then received phone calls from people who had received the result email but not advice on how many shares they owned.
Adams said the company noticed the majority of the problems stemmed from people with either a yahoo or xtra email account but it did not affect all emails to yahoo or xtra accounts.
She said Computershare's parent company in Australia had contacted Yahoo to complain about the problem. However, a spokeswoman for Yahoo in New Zealand said that before being contacted by the Herald Computershare had not filed an official complaint with it.
Yahoo had since got in touch and was working through the problem with the company.
The spokeswoman said it was not uncommon for some emails to end up in junk when there was a mass email out to a large group of people.
Around 110,000 individual investors bought shares in the Mighty River Power float. A spokesman for the company said 70 per cent of its new shareholders had signed up to receive information via email.
New shareholders should have received a communication from the company's chairwoman welcoming them on board on May 15 - five days after the listing.
The company's first dividend payment was made on September 30 through either direct credit or cheque.
Adams advised those who had yet to receive information about their shares or dividend payment to check their junk mail first and then get in touch with Computershare if they still could not find the documents.
Get in touch
If you have yet to receive an email about how many shares you bought during the Mighty River Power sharemarket float contact Computershare on (09) 488 8700 or email enquiry@computershare.co.nz