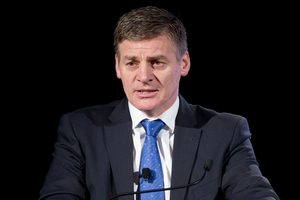 The Government is waiting for the America's Cup to conclude before making a call on paying for another regatta.
A spokesman for Deputy Prime Minister Bill English said the Government was waiting for the outcome before it considered taxpayer investments in the next Cup.
Prime Minister John Key has previously said that the Government was likely to fund another bid only if Dean Barker's crew won the Cup.
"If they lost it would be much more difficult for us to put money in again."
He said at the time that a subsidy was likely to be larger than the $36 million that Labour committed to Team New Zealand in 2008 because it would have to cover infrastructure changes.