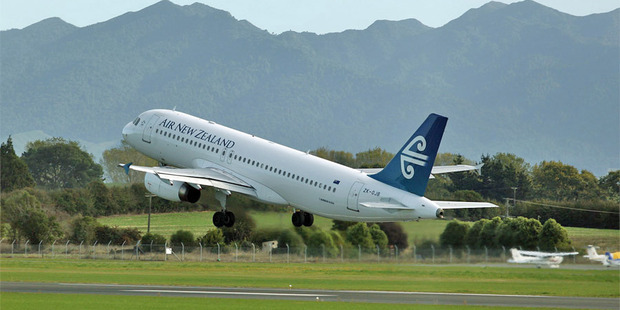 The Government is still working through the best way to sell down its stake in Air New Zealand but says it will be a faster sales process than the power companies.
Finance Minister Bill English and State-Owned Energy Minister Tony Ryall announced yesterday that they would target an October 29 listing for Meridian Energy.
They also confirmed the Genesis Energy float would likely go ahead in the first half of 2014.
However, Ryall said no decision had been made on Air New Zealand and the potential timing of its share sale.
The Government owns about 73 per cent of the national carrier and is considering reducing its stake to 51 per cent. Ryall said the Air New Zealand share offer would be different to the others as it was already listed on the sharemarket.
"What that means is that New Zealanders can buy shares in the company now, if they wish," Ryall said.
"We are currently working through the best way the selldown can occur and we remain keen to ensure that New Zealanders have the opportunity to participate in it.
"At this stage, no final decisions have been made, including on timing. However, when it occurs we expect it will be a shorter process than that used for Meridian and Mighty River Power."
Air New Zealand shares closed yesterday on $1.35.