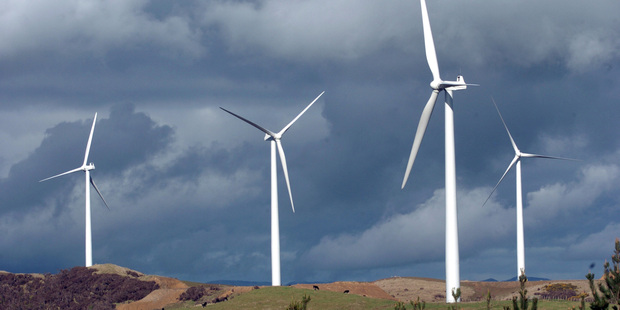 The Government's decision to move earlier than signalled on the Meridian Energy float shows there is positive interest in the float but pricing will remain key, says a market analyst.
Finance Minister Bill English and State-Owned Energy Minister Tony Ryall yesterday set October 29 as the date for listing Meridian Energy on the New Zealand and Australian sharemarkets.
The Government had previously said the listing would occur in early November.
Shane Solly, head of equities at Mint Asset Management, said the timing would have been guided by the Government's advisers. "You have to think on that basis they are getting some positive signs."
But Solly said the key to getting the deal away would be the price and the final structure.
Full details of the offer are due to be revealed on Friday when the prospectus goes to the Financial Markets Authority for its final sign-off.
Hard copies won't be available until September 30 when the offer officially opens to members of the public to buy shares.
The Government has already confirmed retail investors will pay a capped share price and will only have to front up with 60 per cent of the money initially.
The remaining 40 per cent won't be due until 18 months after the listing, although investors will get three full dividend payments and voting rights during the instalment period.
The Government's confirmation of Meridian's timetable came as the NZX50 benchmark index hit a new all-time high.
But it also coincided with Mighty River Power touching a new low of $2.16 before closing on $2.17 - well down on its $2.50 issue price in May.
Solly said people could be selling Mighty River shares to make room in their portfolio for Meridian.
While some Mighty River investors may be put off Meridian, Solly said people should look at each investment on its own merits.
Asked yesterday whether the performance of Mighty River Power had been disappointing since the shares went on the market, Prime Minister John Key said it was important to think of the shares as a long-term investment.
"Let's see how it performs over time."
Meridian wrote down its book value by $500 million to $4.68 billion last month after renegotiating the contract for the Tiwai Point aluminium smelter, meaning the Government could raise up to $2.3 billion from selling 49 per cent of the state-owned power company.