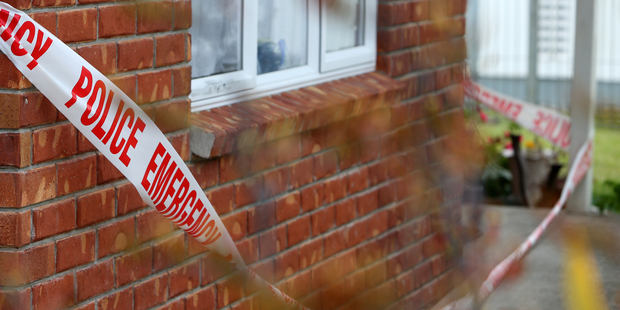 A banned driver ends up in court over parking concerns and a bomb hoax in Rotorua are just two of the stories making headlines around the regions today.
A Whangarei man has got off lightly after he was caught on video driving when he shouldn't have been.
Police are still looking for the person who claimed there was a bomb at the Rotorua Courthouse.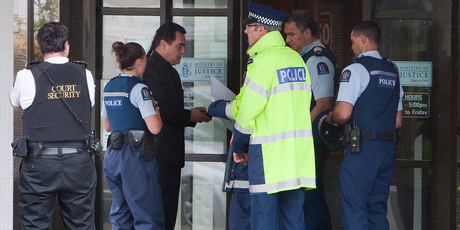 A father and son have been accused of stealing more than a dozen cows and calves from a Wanganui farmer late last year.
A Bay of Plenty logging truck driver thought he was going to die as he watched a ute fly through the air towards his windscreen.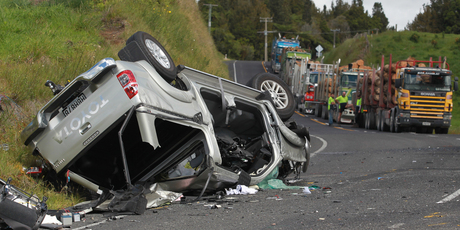 Hawke's Bay motorists continue to flout the law prohibiting the use of a cellphone while driving.
And finally a piece of 1940s life in Greytown has been flushed away forever, although a memorial plaque will remain.