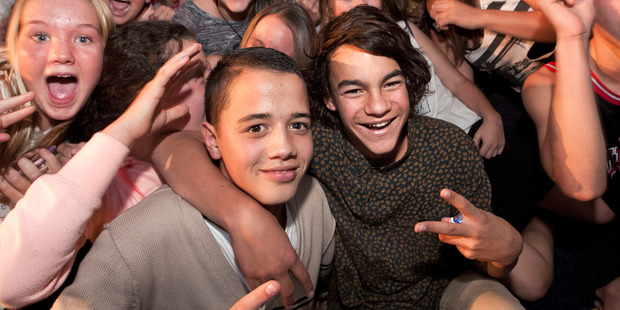 Stories making headlines around the regions today include a partial solar eclipse set to hit Northland and two teenage boys get a second chance at fame on the X Factor.
Up to 10 per cent of the sun will disappear over parts of Northland tomorrow
Sam Yeoward and Cameron Rota, however, still have stars in their eyes.
It is duck hunting season but "idiots" have left carcasses of more than a dozen mallards on 90 Mile beach.
In Hawke's Bay a man is being investigated by the SPCA following a complaint his stock had been neglected and left to die.
And nine kittens have been dumped in Dunedin, much to the disgust of residents.
The Paihia cat saga goes on with the Bay Bush Action group still fighting to rid the region of the furry 'pests'.
In Tauranga four unsafe taxis have been ordered off the streets.
Is your washing machine at risk of fire?
The tagger of several structures along the Routeburn track will be found, says DoC.
Kaitaia no longer seems to be a safe place, say local business owners.
Dawn Smith and her family are ''gutted'' the killer of her teenage daughter will appear before the New Zealand Parole Board again.
And finally the children of Stratford are praising their mums.
Other stories making headlines around the regions today:
Overwhelmed by generosity.
Drive for class peace welcome.
Koutu youth centre grand opening.
Pool a tool in battle to reduce Maori drowings.
Government aid not worth the effort of the Salvation Army.
Teens exposed to film craft.
Unprovoked attack earns offender jail sentence.
Our kids have rotten teeth.
Police appeal for help to find most wanted.