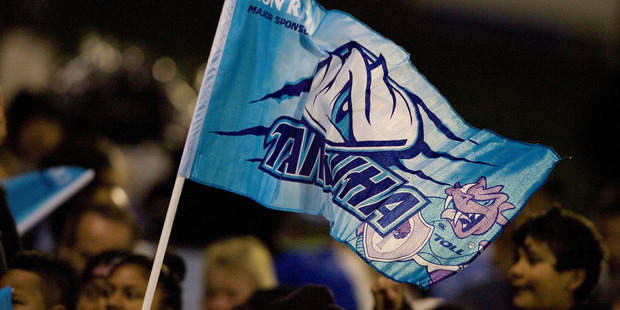 The Taniwha will kick off their 2014 ITM Cup campaign with two home games.
Northland open their account against Manawatu on Sunday, August 17, with a 4.35pm match, before hosting Wellington the following Saturday for the second time in two years.
It's a busy start to the season for Northland, who then go on to play Canterbury on a Thursday evening in Christchurch.
However, it doesn't stop there. In weeks four and five the Northland side will host Hawkes Bay before a double-header in week five against Otago and Southland - both away games - before capping off a third game in 10 days against Taranaki at Toll Stadium.
Some uncertainty still surrounds Northland's week seven match against Bay of Plenty with the venue still to be confirmed, but it will be an away match.
Nonetheless, Northland then turn and return to Toll Stadium to host North Harbour before heading to Eden Park to face Auckland in the final round of the competition.
Semifinals begin on Friday October 17, with all kick off times still to be confirmed also.
Taniwha ITM Cup fixtures:
Week 1: vs Manawatu, Toll Stadium.
Week 2: vs Wellington, Toll Stadium.
Week 3: vs Canterbury, AMI Stadium.
Week 4: vs Hawkes Bay, Toll Stadium.
Week 5: vs Otago, Forsyth Barr Stadium; Southland, Rugby Park.
Week 6: vs Taranaki, Toll Stadium.
Week 7: vs Bay of Plenty, TBC.
Week 8: vs North Harbour, Toll Stadium.
Week 9: vs Auckland, Eden Park.