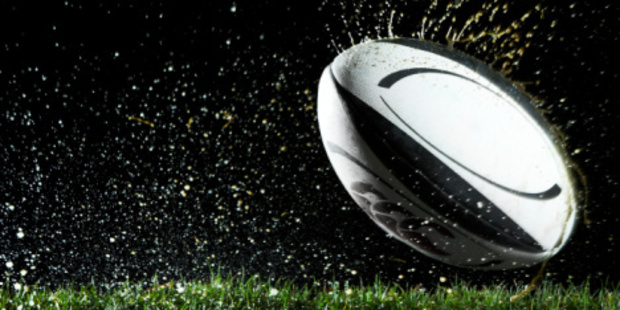 The passing of a stalwart has seemingly become the catalyst for the return of a senior team representing Okaihau into the Bay of Islands rugby competition this season.
Okaihau RFC manager Donna Morgan noted the club fielded a side in the 2013 Bay senior season which quickly ran out of steam and, for various reasons including some rather forgettable results, eventually withdrew from the competition altogether after the first round - much to the disappointment of the club stalwarts, particularly the late Johnny Bolton.
In September 2013 the team's coaching staff were appointed and pre-season trainings kicked off in October, Morgan noted.
"Whilst sessions were being held the turnout wasn't great and questions were being asked as to why not. The players were hurting after a poor rugby season and weren't making rugby a priority. In fact there was talk of players heading to other clubs for the upcoming season," she said, noting Bolton suddenly passed away in November, leaving the club in a state of shock.
"Whilst unexpected and tragic, this was the initial catalyst which got the team together," she said, noting the team management and senior players spent hours on the phone and finally a team meeting was organised and dates were set.
"Three weeks ago the team started training and 14 players turned up. Since then training numbers have almost doubled.
"The coaching staff have a focus on developing team and club culture this year. Players need to enjoy their rugby and they need to know that the boys, the club and the community are supporting them."
The Okaihau rugby seniors are holding trainings every Tuesday and Thursday at 6.30pm at the Okaihau Rugby Club.
For more information contact coach Ryan Maraki (027)588-5867, or manager Donna Morgan (021)148-1443.