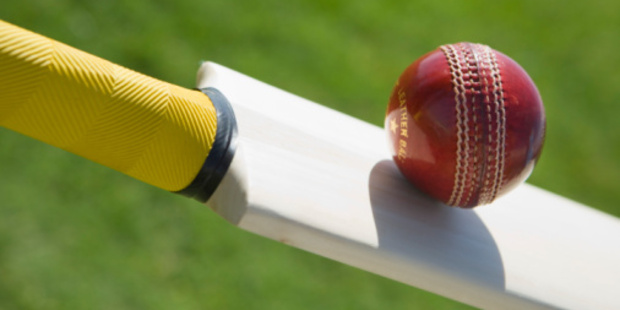 Northland cricketers are being called to come forward and pitch for a grant as part of the ANZ Cricket Grant Scheme.
Schools, clubs, players, fans and social teams can apply for brand new cricket gear and other support by explaining why they need a grant and how the assistance will help.
The nationwide scheme is aimed at supporting New Zealand cricket at a community level, awarding $100,000 worth of equipment to players and teams of all ages to help them reach their full potential. Scheme spokeswoman Sue McGregor said the bank is passionate about helping the country's summer game grow.
"The ANZ Cricket Grant Scheme was set up to assist cricket fans and players at all levels, whether they're playing competitively or in the backyard with their families.
"We hear of players and teams who can't practise or compete on the pitch due to worn out or a complete lack of equipment and we want to help change that.
If you're in that situation, or even if you're a fan who wants to enjoy the game, get to a computer and apply."
Applications for the scheme are open until February 20, 2014 and can be completed at www.anzcricketworld.co.nz.