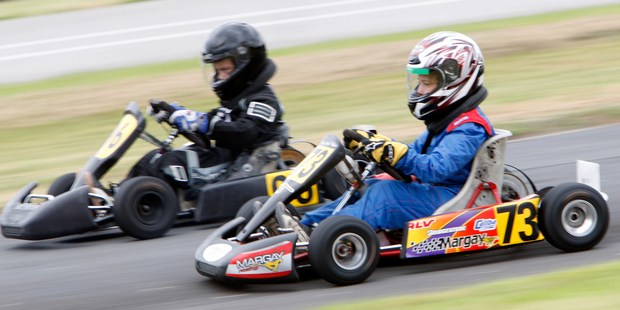 This weekend the Whangarei Karting Club will be taking a leaf out of the Bathurst book as they hit the track for a mammoth 161-lapper.
The two-day event kicks off tomorrow with qualification as drivers push their karts to claim grid position ahead of Sunday's Bathurst in our Valley on Austin Rd in Maunu.
Each kart will have two drivers, pit stops and tyre changes, with drivers choosing to side with either the Holden, Mercedes, Nissan or Ford camps.
The race will take about an hour and a half - meaning the drivers will end up doing about the same number of laps as a normal race day, just all at once. Drivers will only be driving Racket 120s.
For more information go to the karting club's website: www.whangareikartclub.com.