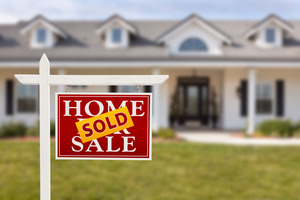 Two months out from the start of a new year, the number of complaints against Northland real estate agents are less than half those recorded for the whole of 2012.
Figures supplied by the Real Estate Agents Authority shows there were 29 complaints last year comprising of 12 in Whangarei, five in Kerikeri, three in Dargaville, two in Paihia, two in Waipu and one each in Coppers Beach, Kaitaia, Maungakaramea, Omapere, and Paparoa.
In comparison, only 14 complaints were registered up until October 24 this year.
Last year, five complaints resulted in a decision of unsatisfactory conduct against three real estate agents in Whangarei, one from Maungakaramea and one from Dargaville.
One complaint was referred to the Real Estate Agents Disciplinary Tribunal.
In 2013, Whangarei has the highest number of complaints with five, followed by Kaitaia with three, while single complaints were lodged against agents from Cable Bay, Maungakaramea, Onerahi, Russell, Waipapa, and Waipu.
Three real estate agents' conduct was deemed unsatisfactory but their cases have yet to be finalised.
Mid North Real Estate consultant and auctioneer George Goodhew is currently facing charges of professional misconduct in relation to alleged misrepresentations made about a property for sale in Northland.
He appeared before the Real Estate Agents Disciplinary Tribunal on October 14 after charges of misconduct were laid by a Complaints Assessment Committee.