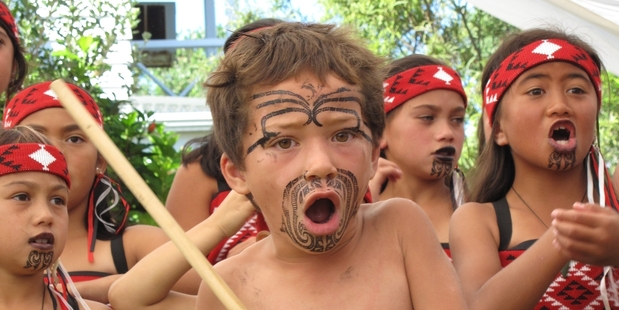 One of New Zealand's most historic battles will be commemorated with a day of culture, kai and sporting challenges at Russell this weekend .
The Battle of Kororareka Festival, from 10am on Saturday, will centre on Haratu Marae on the Russell waterfront.
Activities will include the annual Hone Heke run to the flagstaff and back, waka races with the Kororareka Waka Ama Club, an 1840s-themed fancy dress competition, food stalls, and live entertainment ranging from kapa haka to belly dancing.
Entries in the cake competition (prizes in primary school and adult categories) must be delivered to Haratu between 10am and 11am. Winners will be announced at noon followed by a cake auction.
Entries in the kite-making competition must also be delivered by 11am.
The Battle of Kororareka on March 11, 1845, started the so-called Flagstaff War.
Maori forces led by chiefs Hone Heke, whose felling of the flagstaff famously signalled the attack, and Te Ruki Kawiti captured the town while its English and American residents were evacuated, mostly to Auckland.
Much of the town was destroyed in the fighting, a munitions explosion and subsequent fire.
Christ Church survived but still bears the scars of musket shot.