Police were called to a Whangarei dairy following what is the second robbery in the district in three days.
Police said the Criminal Investigation Branch are making enquiries after police were called the Maunu Superette, on Maunu Rd, about 5pm today after reports of a robbery in progress.
One man the Advocate spoke to said his friend saw a man wearing a mask standing on the corner of the road before the robbery happened.
"My friend saw it and legged it after him and the cops were here not long after," he said.
The man said the dairy owner also ran after the offender. It is not clear if anyone has been arrested at this stage.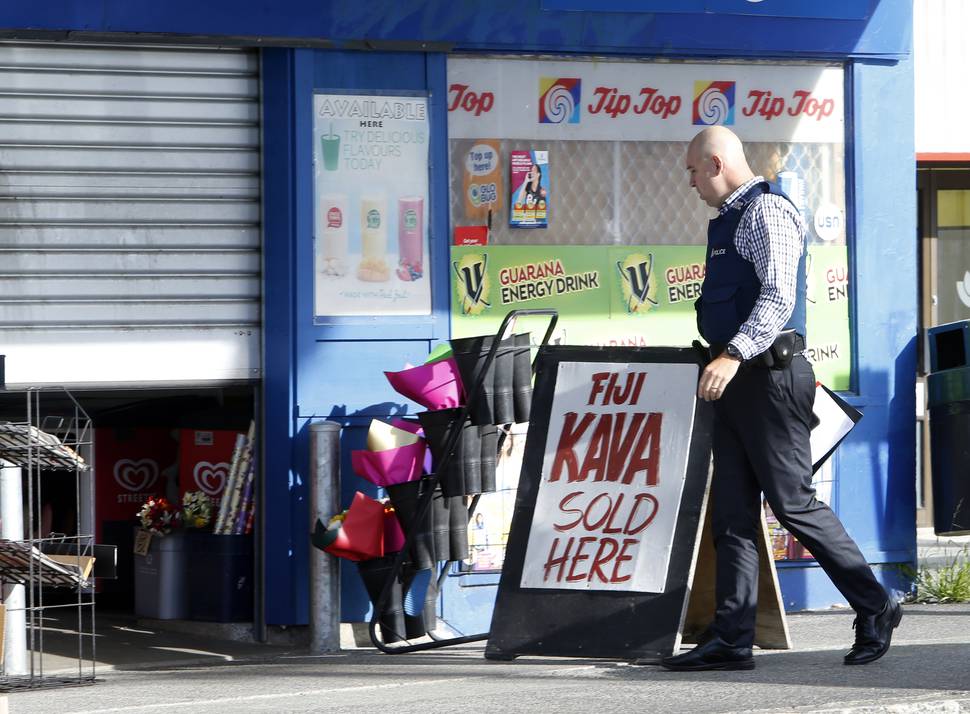 The robbery comes two days after three men allegedly threatened staff at Otaika Four Square and made off with cash and tobacco on Saturday night.
Police said the men entered the supermarket with their faces covered, armed with weapons, and allegedly threatened staff and shoppers before fleeing. It is not clear if they fled on foot or if a vehicle was used.
Meanwhile, earlier this month a shop only 1.2km up the road from the Maunu Superette was also robbed.
Police said three young men entered the Maunu Four Square on March 5 and used a hammer to smash a computer screen and other property in the store before threatening the shopkeeper and making off with cigarettes.