At least 2000 people made the long trek out to Pawarenga in North Hokianga to farewell 2015 with a day of sporting challenges, horsemanship and whanau.
Held each year on December 31, Pawarenga's United Marae Sports Day sees members of the local hapu, Te Uri o Tai, come home from across Australasia to take part in a fundraiser benefiting the isolated settlement's three marae.
Check out the photo gallery here: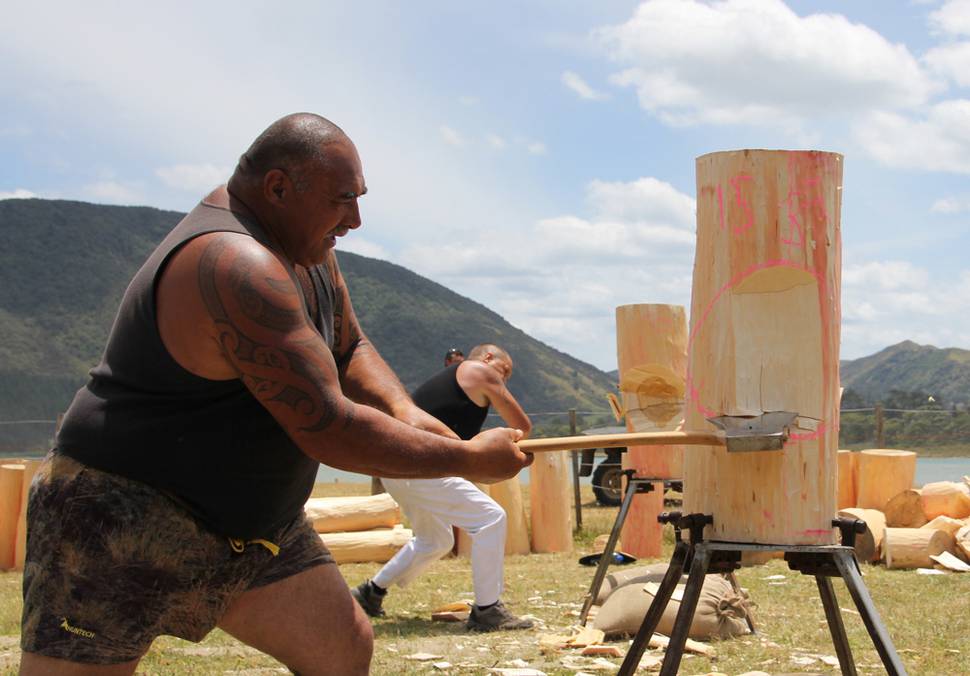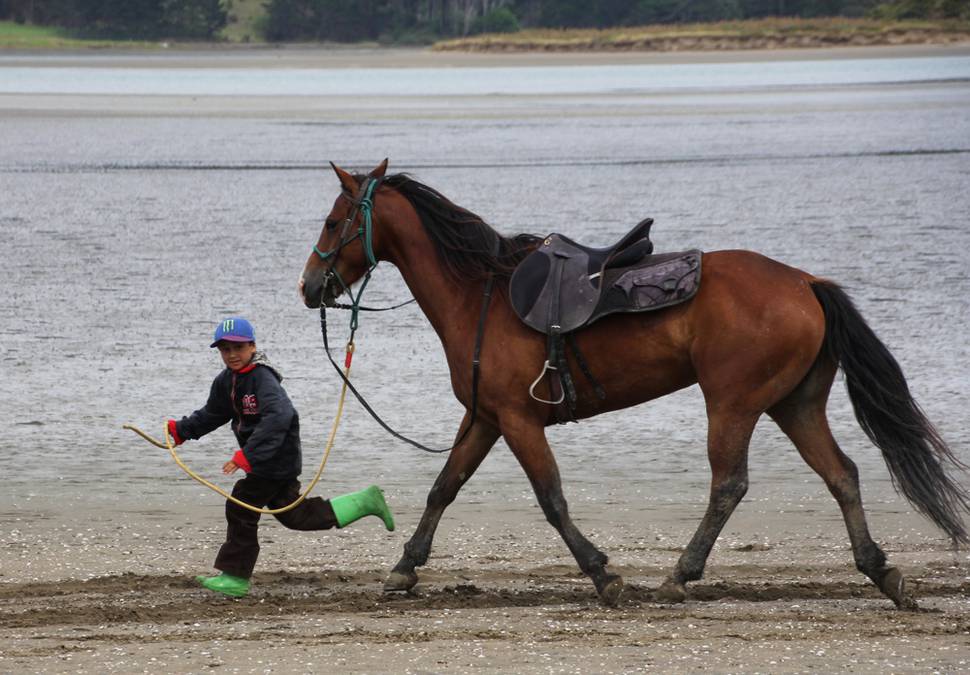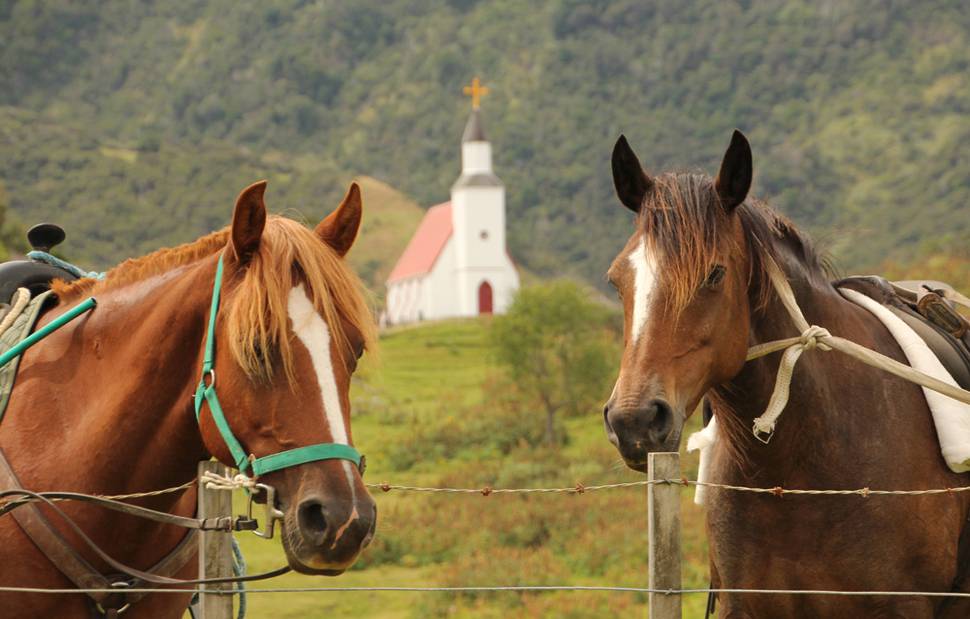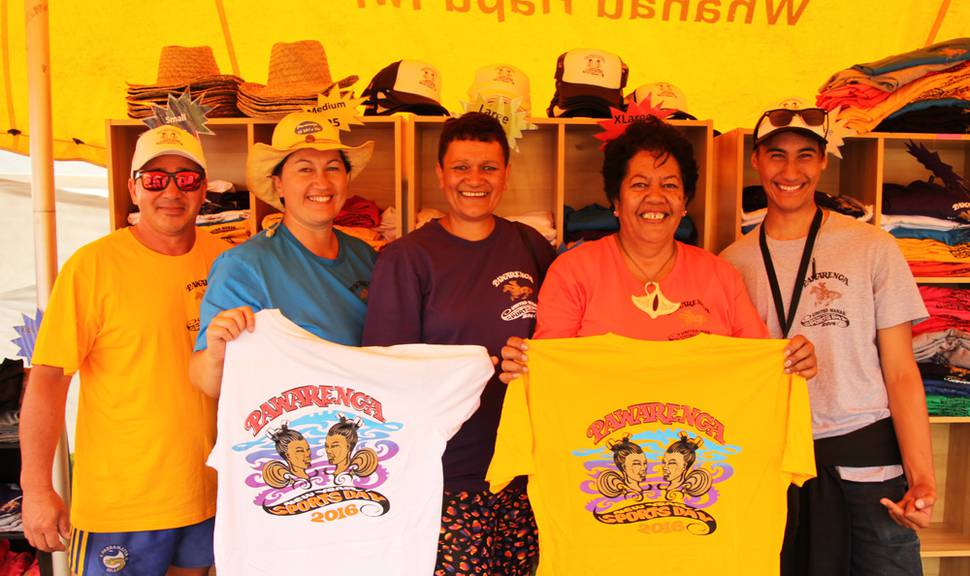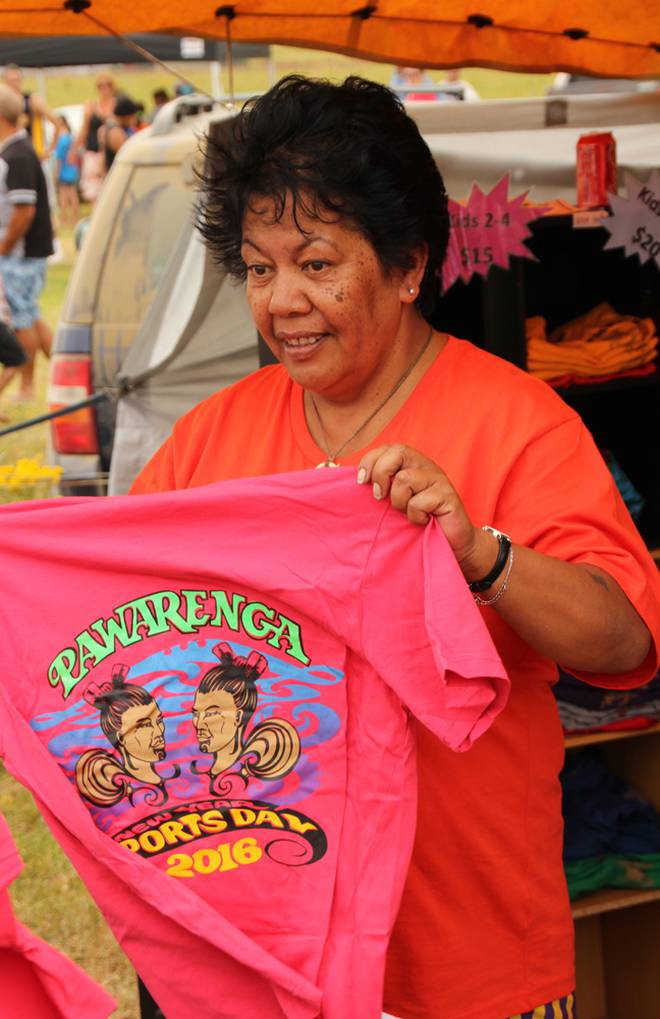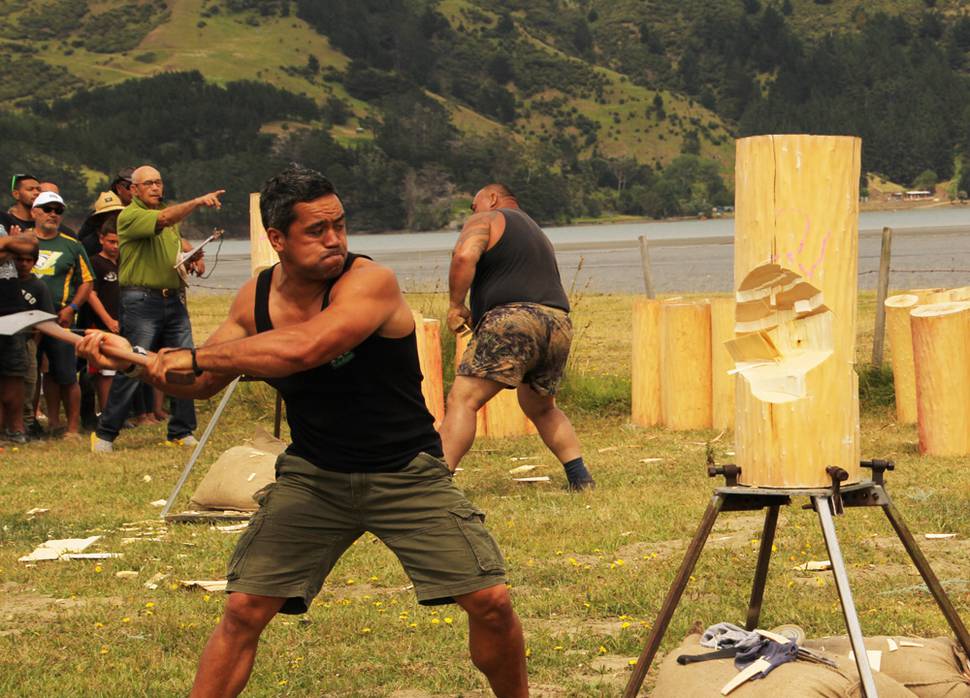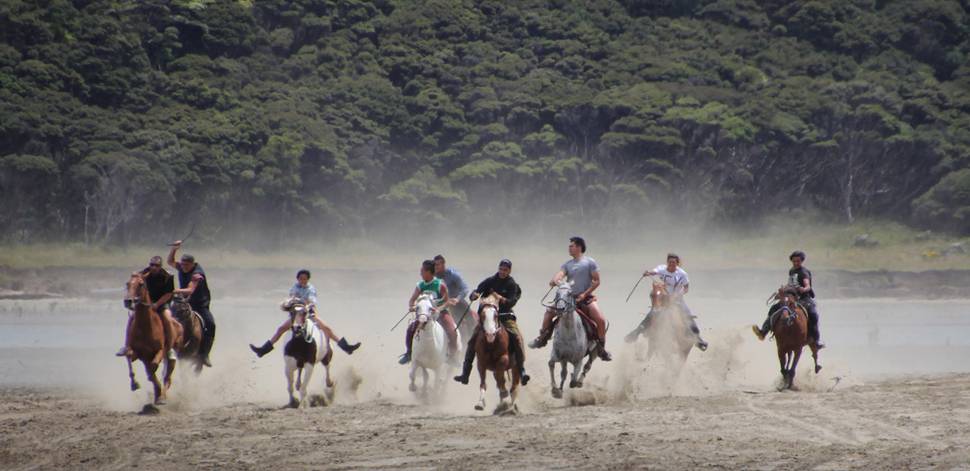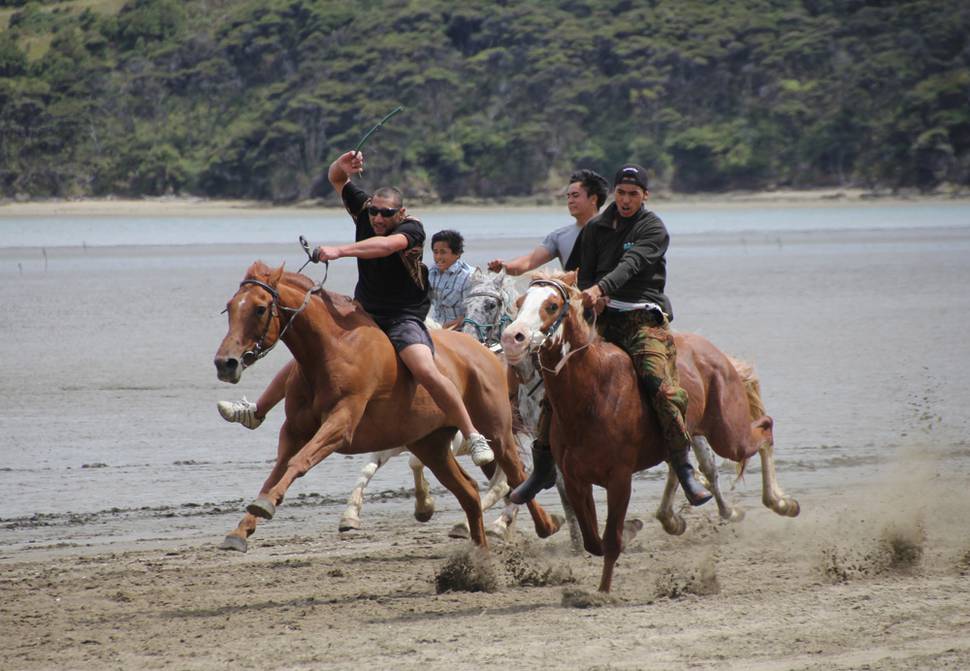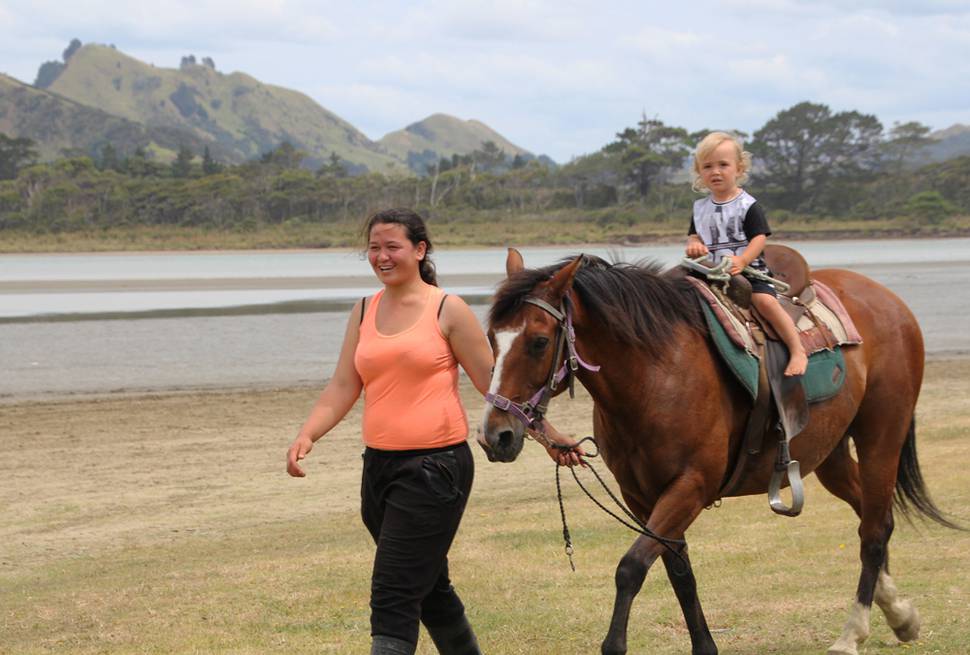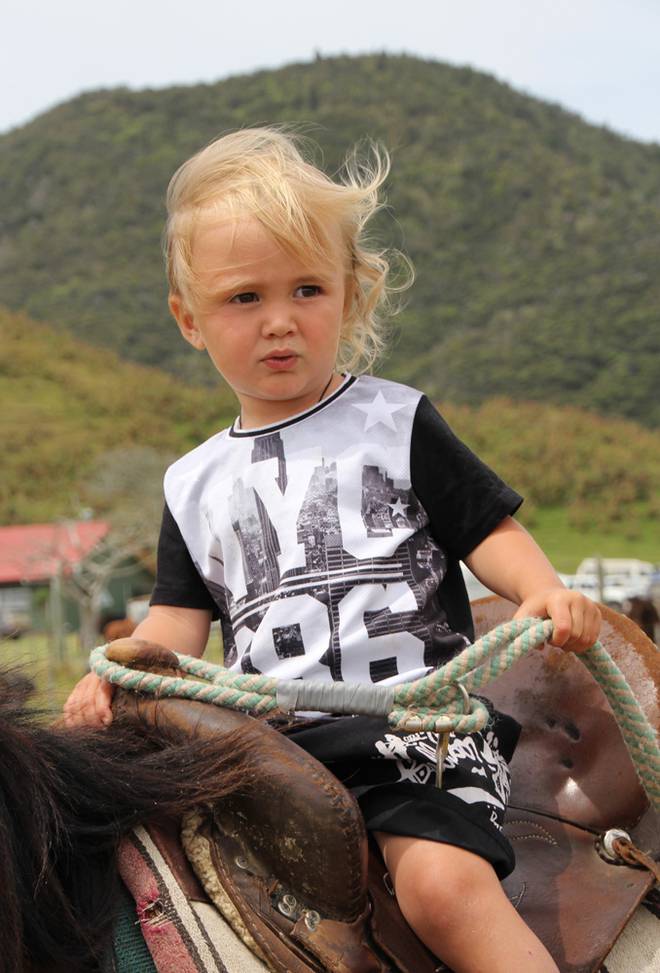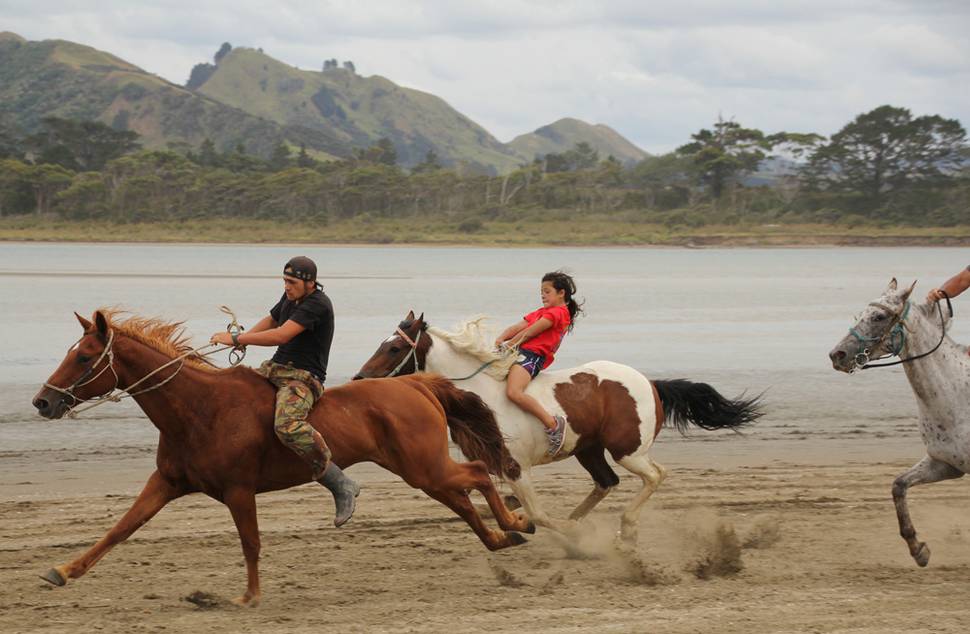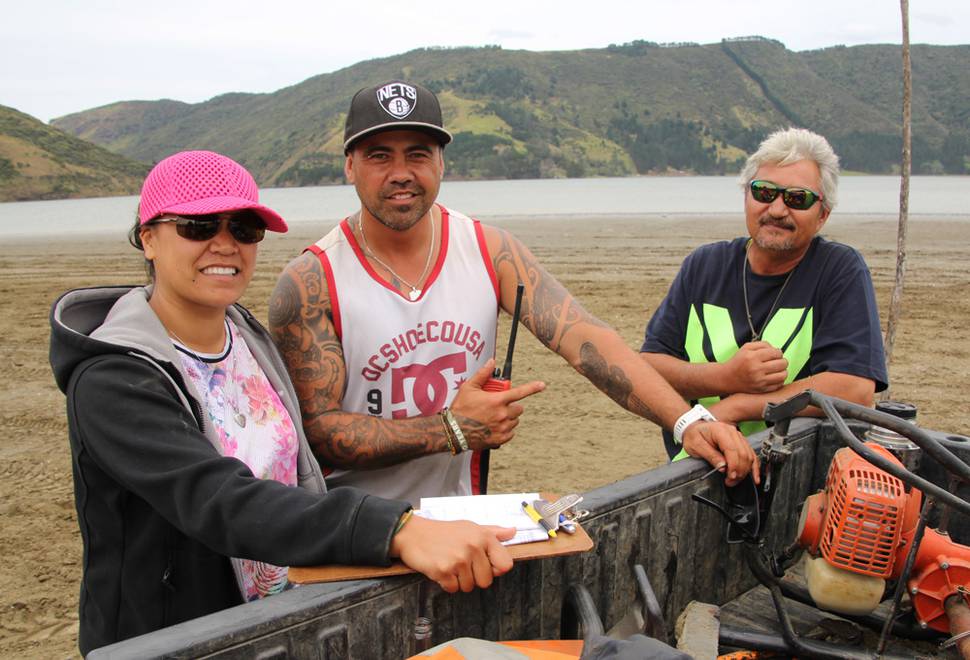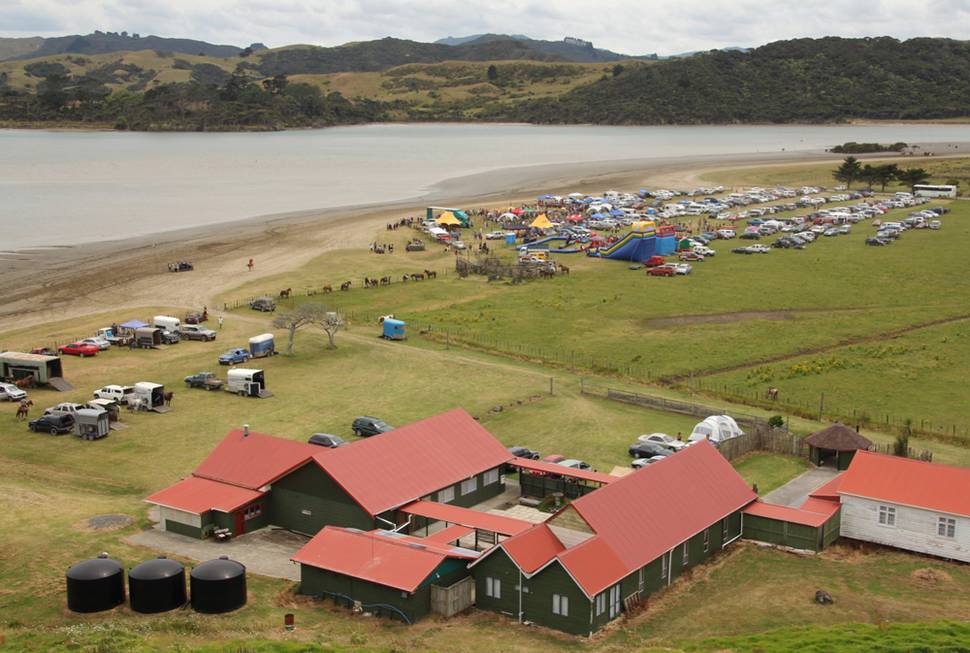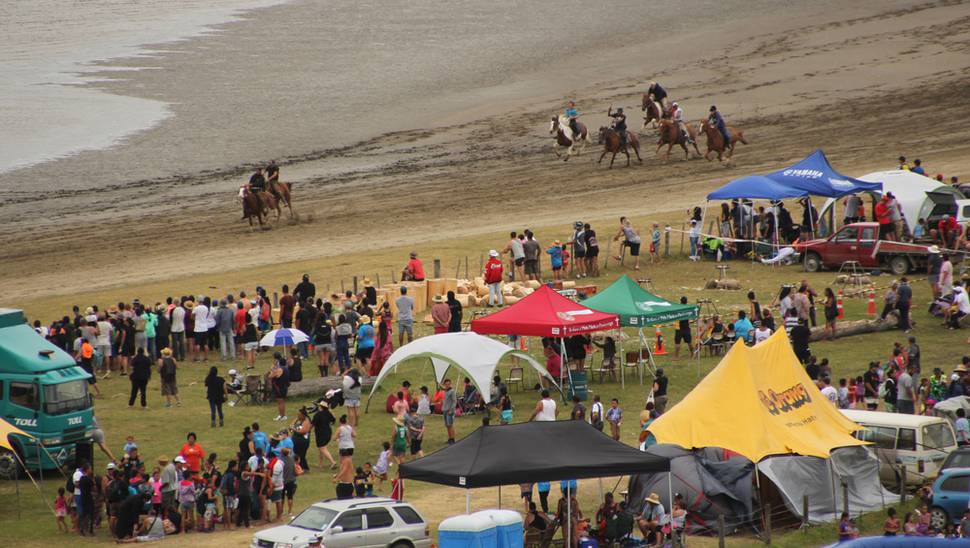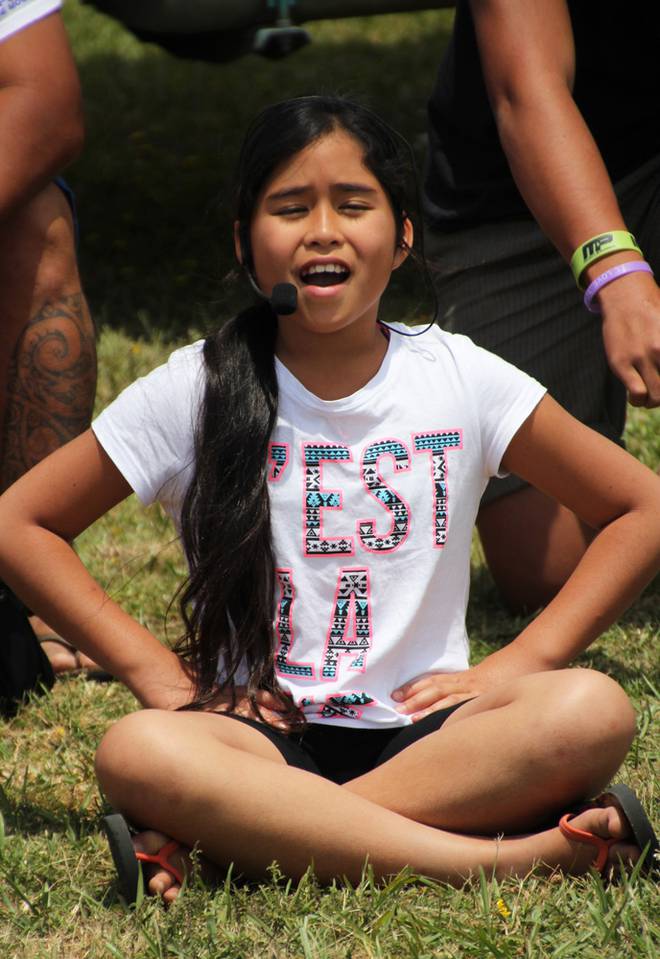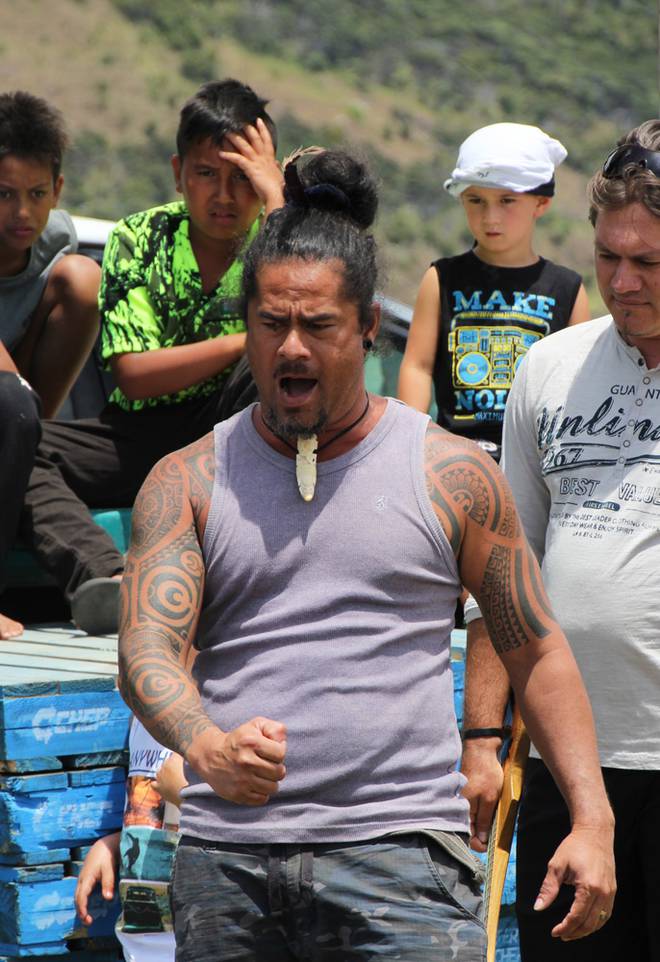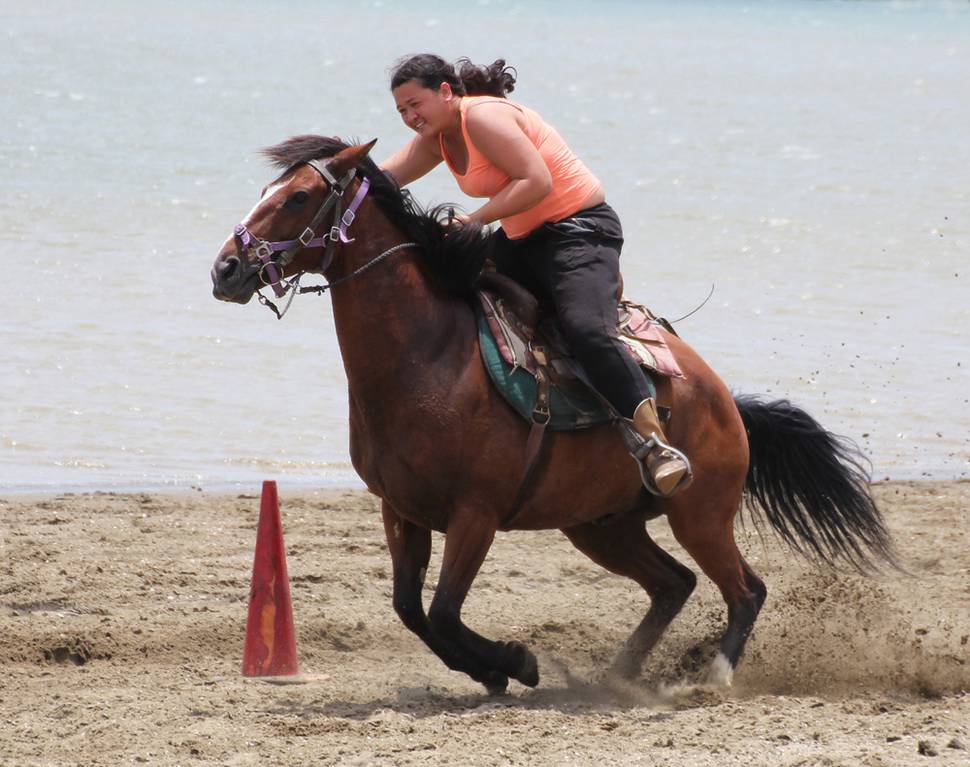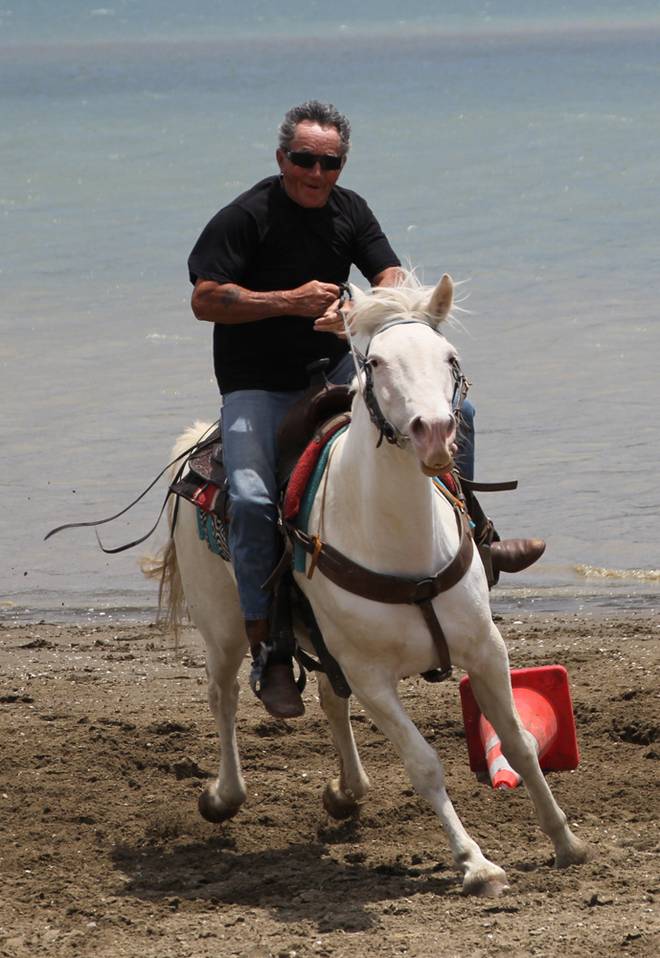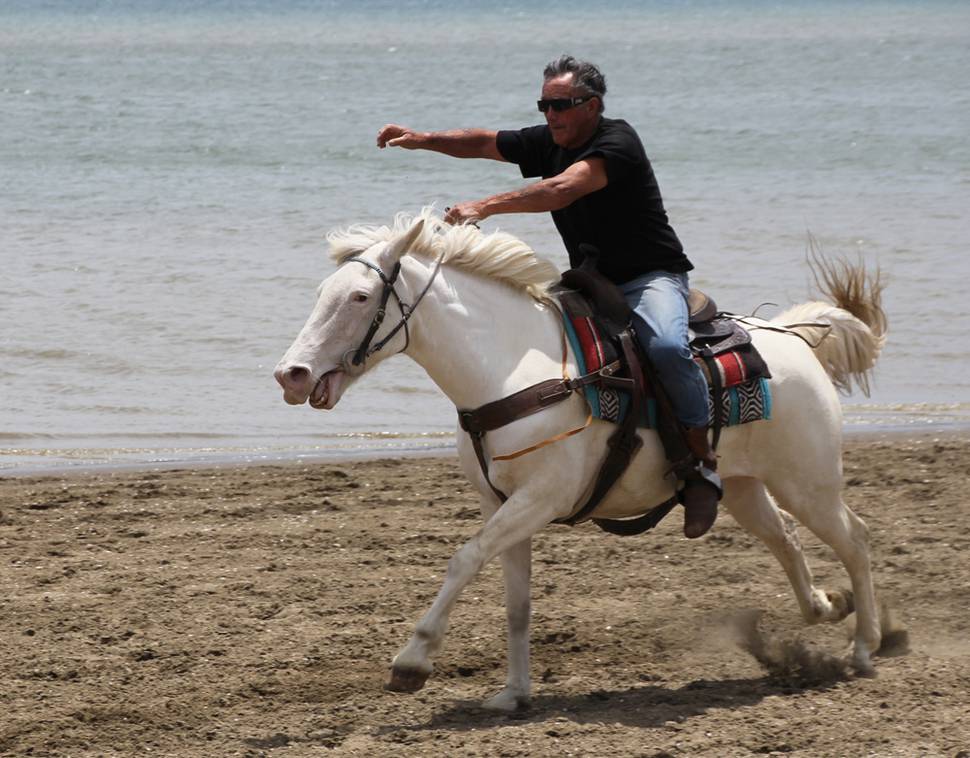 Events include tug-of-war, woodchopping, iron man, beach running races, volleyball and a karani (granny) race, but the horse races along the shore of the Whangape Harbour - with horses throwing up clouds of dust as they thunder down the beach - are the highlight.
Riders also compete in barrel races, the stockman's whip and a gruelling cross-country over rough hills, metal roads and mangrove swamp.
An extra attraction this year was a cultural performance by a 30-strong group from Moorea, in French Polynesia, who had been staying at a marae in nearby Herekino.
Pawarenga identity Frank Herbert, who has been running the woodchopping ring longer than anyone can remember, said numbers at this year's sports day had been boosted by a family reunion, a tangi and superb weather, with the forecast rain holding off until after the last contest.
The event started about 30 years ago and pays for the upkeep and insurance of Pawarenga's three marae - Morehu, Ohaki and Taiao.
Proceeds from the sports day are not yet known but last year each marae received about $9000, he said.
Most income is from the sale of the sought-after Pawarenga Sports Day T-shirts, boosted by hangi sales, food stalls and race entry fees.
Trophies and cash prizes are sponsored by local whanau, often in memory of departed family members. Axemen from around New Zealand, Australia and Canada took part in the woodchopping contests.
Mr Herbert said the sports day was a chance for people with ties to Pawarenga and Te Uri o Tai to come together in an annual celebration of sports, horsemanship and whanaungatanga. People looked forward to it all year.