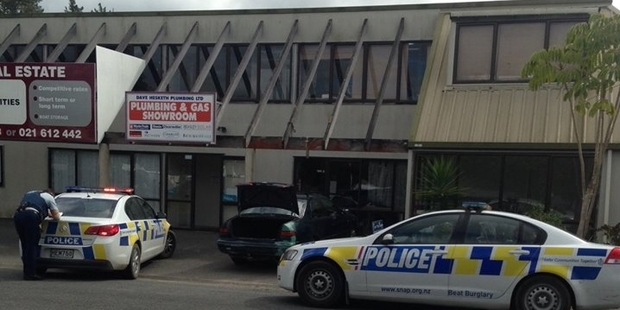 A man wanted for an alleged assault was arrested by Bay of Islands police after he was found hiding in the boot of a car.
Police were called to an incident at English Bay Rd in Opua about 10.45am on Wednesday but the suspect had left by the time they arrived.
Sergeant Kevin Milne, of Kawakawa police, said officers were looking for the suspect at the bottom of English Bay Rd when a witness told them about seeing a man get into the boot of the car. The witness also described items in the vehicle linking it to the suspect.
They found the car, which belonged to an associate of the wanted man, at the nearby commercial estate on State Highway 11. The driver was unco-operative and had to be arrested and restrained, Mr Milne said.
Officers then turned their attention to the boot, where they found the alleged offender. The 53-year-old from Opua was held overnight and appeared in the Kaikohe District Court yesterday charged with assault and threatening language.
The driver, a 51-year-old of no fixed abode, was charged with obstructing police and also held overnight. Police discovered there was also a warrant out for his arrest for non-payment of fines. Police enquiries were continuing.