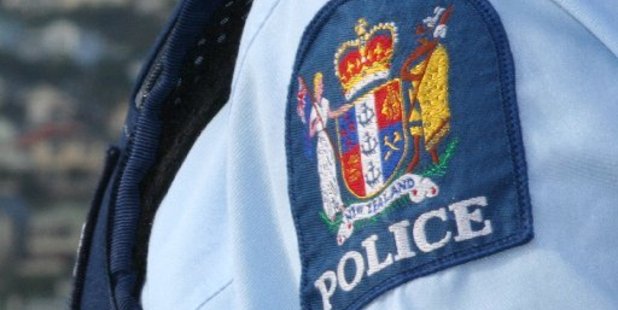 Kaikohe's top cop is praising a member of the public who stayed with a police sergeant when he was threatened by a man high on methamphetamine.
The incident occurred recently on the forecourt of the Z petrol station on Broadway.
Senior Sergeant Brian Swann, of Kaikohe police, said it was just one example of how the community had been stepping up and supporting the police.
It was particularly pleasing that someone had stayed with Sergeant Dylan Robinson and watched his back until backup arrived.
"Sergeant Robinson was dealing with a man high on methamphetamine and really appreciated the fact that people in the area were willing to look out for him. We really appreciate knowing that the community supports our officers who are often attending incidents alone," Mr Swann said in his regular report to the Kaikohe Community Watch group.
Community members had also been having a dramatic effect on crime by reporting incidents and identifying offenders posted on the group's Facebook page.
Kaikohe Community Watch founder Tony Taylor said the page, which turned a year old in July, had been such a success he sometimes had trouble finding crimes to keep it interesting.
"We've still got a few offenders in Kaikohe, but they're actually offending outside Kaikohe because there's just too many people watching here.
"You'll never get rid of the ratbags, especially in a low socio-economic area, but we can keep the pressure on."
Just yesterday he had been offered possible names for the "idiots" captured in CCTV footage of a break-in at the town's Countdown. After smashing in the front door, they took seven packets of mallowpuffs.