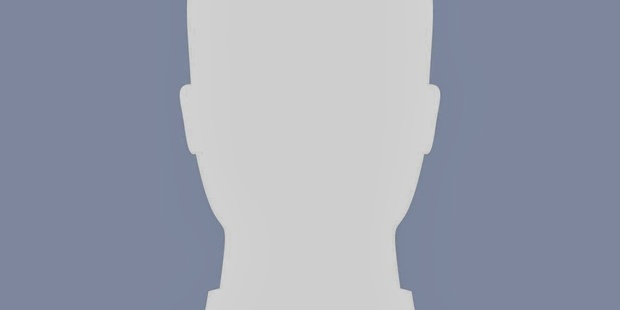 The hunt is on for Hemi from "up north", after he gave free advice to a New Zealand company - and now they want to pay him for it.
Kiwi company Tasti have set up a 'Chur Hemi Fund' as a thank-you to the man who inspired their latest range of muesli bars.
The man, known only as Hemi from "up north" did not leave any contact details when he phoned the company to suggest they change the name of their muesli bars to 'Tumeke Bars', and introduce some Kiwiana flavours.
Tasti have just released their Tumeke Mega Nuts, with "kiwiana-inspired flavours", coconut rough, hokey pokey and choc orange.
"Now we'd like to thank Hemi for his great idea, so we've set up the 'Chur Hemi Fund'," the company's brand manager Michael Tohill said.
"All we know is that he comes from 'up north', so we're hoping our fans will help find him."
And the 'Chur Hemi Fund' is growing every day, as the company makes a donation everytime people vote for their favourite flavour on the Tasti NZ Facebook page.
Do you know who Hemi is? Contact us by emailing reporters@northernadvocate.co.nz, or phoning 4702875.