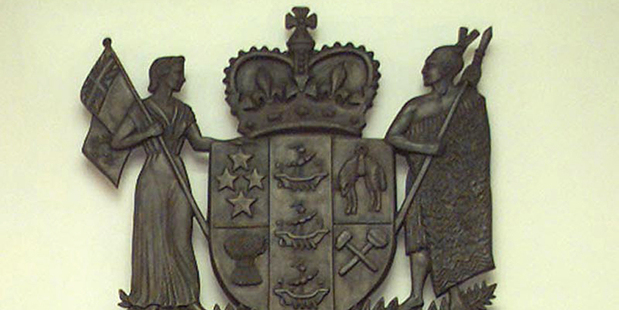 A Mid North man has pleaded guilty to 24 sex charges - including two of rape - involving girls aged between 4 and 14.
Christopher James Apiata appeared in the Kaikohe District Court on Friday, weeping as the list of charges was read out. His guilty pleas were barely audible.
The offences started in 2004 and continued until earlier this year at various locations around the Mid North.
Apiata faces nine charges of indecent assault, 13 of sexual violation and two of rape. The rape victims were aged between 9 and 10. A 25th charge was disputed and may be withdrawn.
Judge Greg Davis remanded Apiata in custody until August 22 for a hearing to finalise the summary of facts.
A sentencing date of October 22 was set. Apiata's lawyer, Doug Blaikie, questioned whether naming him would risk identifying his victims.
Judge Davis, however, said it was important the public was made aware of the nature and scope of the offending.
Friday's court appearance was the result of a significant police inquiry, he said.
Further offending had come to light while the case was before the courts.
Police had been assisted by Apiata and Mr Blaikie in identifying offences which could otherwise have gone undetected.
Judge Davis requested a pre-sentence report and said a jail term was likely.