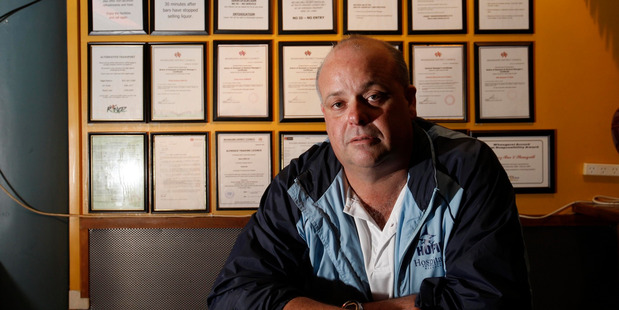 Fewer people splashed out on Northland accommodation in June, according to new figures.
The latest Statistics New Zealand Accommodation Survey revealed guest nights in June - the latest month for which figures are available - dipped 0.5 per cent from June 2013 across Northland, from 69,360 to 69,039.
The average length of stay was 2.16 days, up from 1.94 days last year.
The survey records the number of guests staying in hotels, motels, backpacker accommodation and holiday parks each month. Each guest night is equivalent to one guest spending one night.
Hospitality Association Northland president Phil Sentch said that, while the numbers were down, it was not bad news considering Northland's spate of awful winter weather, which saw widespread flooding.
"I think we're definitely holding our own in the tourism [market]."
Accommodation providers had enjoyed a "not too bad time" over the past few months and visitor numbers had started to pick up.
Looking forward, the rugby season would bring fans into the region, starting with the ITM Cup match between Northland and Manawatu in Whangarei this Sunday. Fans also came to Whangarei from the Far North for matches, he said.