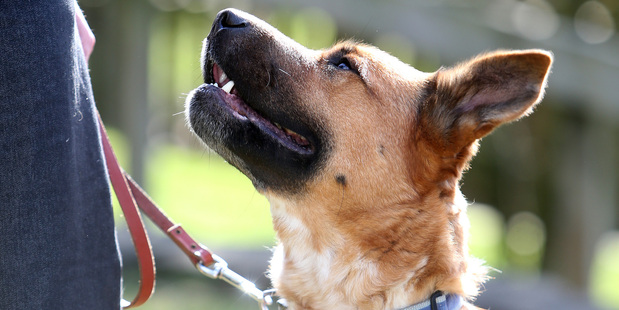 More Whangarei dog owners are getting online to register their dogs.
Whangarei District Council group manager district living Paul Dell said yesterday that of this year's 8000 registrations - which were due on July 31 - 1000 were completed electronically. "I'm sure we'll see that increasing as time goes on," he said.
After July 31 registration fees for an un-neutered dog increased from $60 to $88, and for a desexed pet, from $47 to $70. Fees for working dogs - kept principally for the herding of stock - rose from $46 to $60 - while the fee for service dogs such as seeing eye dogs stays at $7.
E-registrations are available at the Whangarei District Council website.
Mr Dell also said at the meeting the number of dog complaints received by Environment Northland in July this year had increased compared to July 2013.
"We certainly have had a number of issues around dogs, and it's an ongoing issue for us," he said.