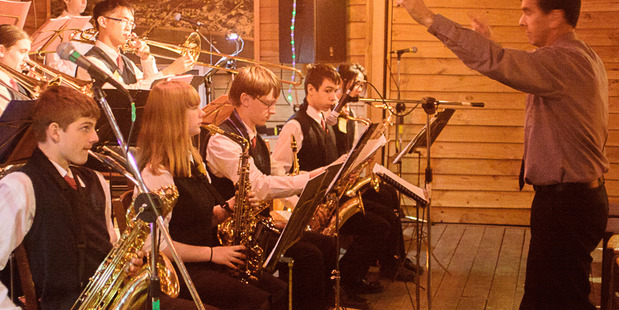 A bumper crowd, aided by good weather and some outstanding performances by the "young brigade", made the weekend's Bay of Islands Jazz and Blues Festival a real winner, organiser Shirley May says.
Mrs May said the 29th edition of the festival was one of the best yet, if feedback from the audience and performers were anything to go by.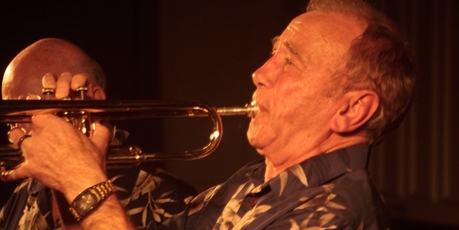 She said a crowd of up to 1000 people attended the three-day event held in and around Paihia and Russell. A record number of big bands performed at the festival with more than 50 acts spread over three days and eight venues.
This year's headline act was the Australian six-piece Dixie Street Jazz Band, which combines piano, sousaphone, banjo, drums, trombone, trumpet, reeds and vocals in a traditional and Dixieland jazz repertoire.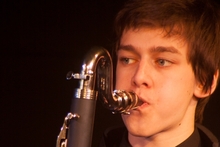 Mrs May, said the nine big bands included Whangarei's Basin City Brass Band and the Kerikeri High School Jazz Band, both of which had strong followings.
She said young acts, such as Two Kay from Whangarei and Kerikeri High School Jazz Band gave outstanding performances and played to standing ovations, while the Russell Ukulele Orchestra was another winner.
Brilleaux were also great, but they are a headline act anywhere they go. Paihia and Russell were buzzing over the whole weekend and everybody seemed to have a great time," Mrs May said.
She said next year's event - the 30th - (this year would have been the 30th but one year was cancelled due to a clash with the Sydney Olympics) would be bigger and better.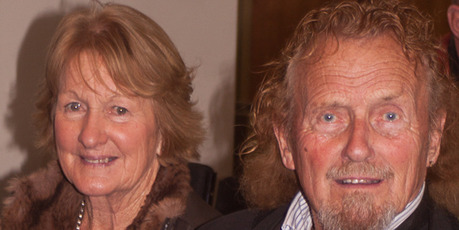 "It'll be a big one and will be on August 7-9 next year so people had better start booking their accommodation now."
• Donna Russell captured these images.