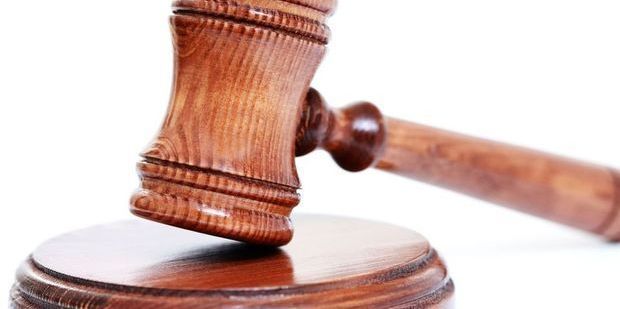 A Whangarei man has been charged with dangerous driving and failing to stop for police after leading them on a chase on his motorcycle.
Police tried to stop the motorcycle on SH1, at Mata, south of Whangarei, about 5.10pm on Thursday.
The biker was eventually caught on Mt Tiger Rd about 5.45pm.
A 23-year-old will appear in Whangarei District Court this week on the charges.