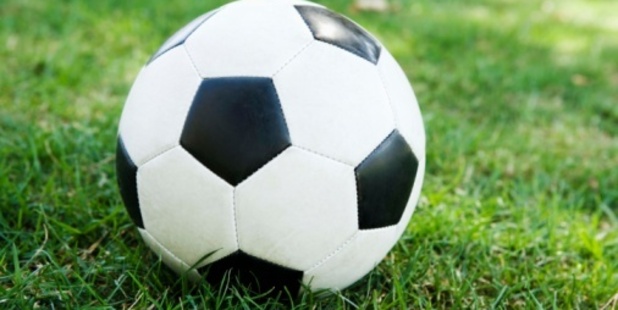 The Junior Football Ferns made a dream start to the Fifa Under-20 Women's World Cup yesterday, with a 2-0 win over Paraguay in Montreal.
First-half goals from Emma Rolston and Stephanie Skilton paved the way to victory in the Group D encounter at the Olympic Stadium as neither team could find a second-half scoring touch.
Rolston's opener came with five first-half minutes remaining as the Junior Ferns striker curled a left-footed effort inside the post from the edge of the area.
Kiwi celebrations erupted again just three minutes later as Skilton ran into an open goal after excellent work from Katie Bowen saw the captain chase down possession and provide the cross that produced the goal.
The next match for the Junior Ferns is on Sunday as they take on France - 5-1 winners over Costa Rica in the day's other Group D clash.