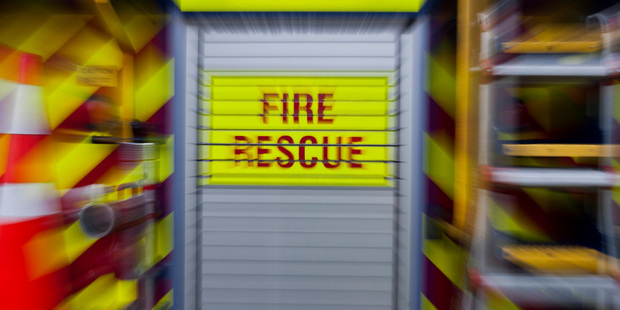 A Waipu takeaway bar was gutted by fire this morning.
Fire-fighters were called from Waipu and Ruakaka just before 6am this morning after smoke was spotted coming from the Magic Chinese Takeaways on the corner of The Centre and Nova Scotia Dr.
Whangarei fire safety officer Craig Bain said the fire was contained by the time he arrived at 7.15am. He is currently investigating the cause and source of the fire, which he believes started somewhere near the deep fryers.

More in tomorrow's Northern Advocate.