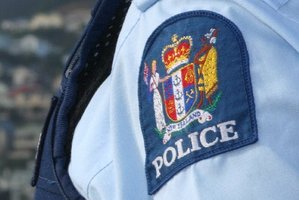 A man has been charged with aggravated robbery of the Whangarei PostShop last week, after allegedly carrying out another aggravated robbery in Hamilton at the weekend.
The 25-year-old allegedly entered the Whangarei Postshop/ Kiwibank about 5.30pm last Thursday. He allegedly showed a teller a note demanding money and gestured towards his pants and said he had a firearm.
The teller handed over some cash and the man ran off. The man allegedly carried out another aggravated robbery of a Subway restaurant in Hamilton on Saturday night.
After inquiries, officers operating with a search warrant found the accused in Hamilton.
He appeared in the Hamilton District Court yesterday on two charges of aggravated robbery.