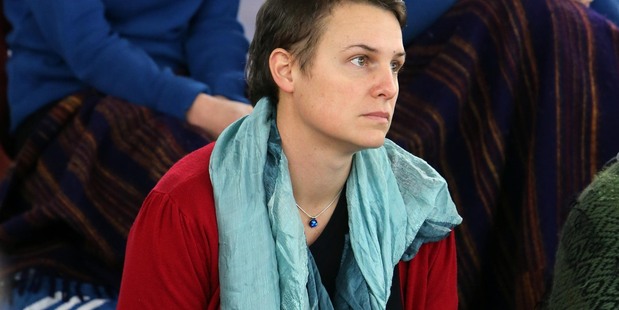 Further non-violent protests against deadly attacks on Gaza have been planned by a group in Whangarei which held its first prayer vigil on Friday evening.
About 35 members of the public, concerned about a blistering 16-day bombardment of Gaza by Israel that has left more than 700 Palestinians and 29 Israelis dead, turned up at the Old Library in Whangarei to reflect on the conflict and offer their prayers to those affected.
Co-organiser Kaari Schlebach said the numbers that turned up at short notice were small, but their feelings were "heartfelt".
Those who attended said prayers and did meditation and called for the protection of Palestinians, especially women and children.
Local Palestinian Suhil Musa and a fellow compatriot spoke about how they felt about the continuous bombardings, especially the killing of innocent children, women and the elderly.
"We have formed a small group to do further action because we want to keep the awareness about the issue because we feel that the stories that are portrayed aren't what's going on in reality," Ms Schlebach said.
She said details about Friday's peace vigil would be sent to contacts in Israel to let its government know that there were people in smaller communities such as Whangarei who opposed violence.