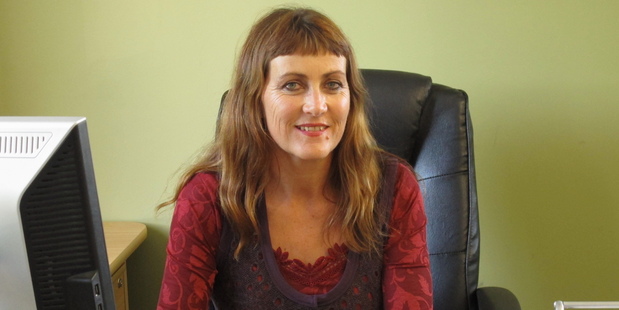 New liquor outlets could be banned within 100m of schools and churches and opening hours limited to 1am if new alcohol rules go ahead in the Far North.
The Far North District Council decided last year to use new powers to develop a Local Alcohol Policy limiting the location and number of bars and liquor outlets, as well as curbing opening hours.
Among other things the policy proposes limiting bar hours to 1am, as is the case in Paihia, and forbidding new on-licences within 100m of schools, childcare facilities, places of worship or other community facilities catering to children. The proposal gives the district licensing committee some flexibility if the 100m-rule is not reasonable.
Submissions on the new alcohol policy, as well as a proposal to limit where so-called legal highs can be sold, are now open for Far North residents who want to have a say.
While the Government bowed to public pressure earlier this year with a temporary ban on untested psychoactive substances, the ban will expire in late 2015. That means legal highs could go back on sale if anyone is able to prove they are safe.
Regulatory and environmental committee chairwoman Ann Court said the new policies aimed to give the council greater control over where potentially harmful substances could be sold.
"Our intention is to minimise harm to children and young people in particular by ensuring that outlets that sell these potentially harmful products aren't close to schools, churches and similar public facilities."
Ms Court said the council was aware of strong community concern about legal highs, particularly in Kaitaia where there had been protest marches.
The proposed policy would confine legal high outlets to commercial areas.
The council planned to adopt the policy in September so the new controls would be in place before the temporary ban expired.
"We can't legally ban all sales within the district as much as some would want it that way, but we certainly can introduce rules which give a greater level of control over where these sales can happen," she said.
The policies had been developed after consultation with police, Northland's medical officer of health, council staff and community boards. Submissions close on August 1.
"Now is the time for the wider community to tell us whether we've got the proposed changes to the rules right and for retail outlets and licensed premises involved to have their say," Ms Court said.
The Far North had only one outlet licenced to sell legal highs, Jujnovich Holdings on Kaitaia's Commerce St, though the synthetic drugs were reportedly available illegally in Kaikohe. The owner of Jujnovich Holdings, Raymond Jujnovich, voluntarily stopped selling legal highs before the temporary ban came in.