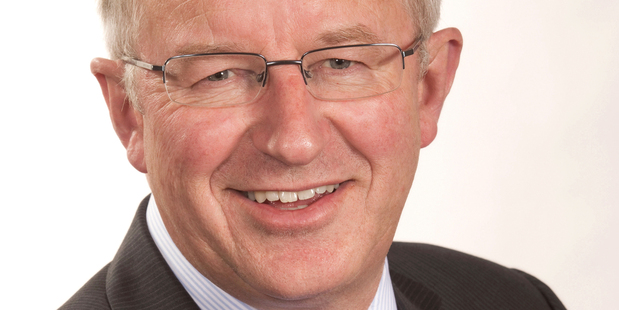 Controversial Kaipara District Council decisions on rates for the Mangawhai sewerage scheme will be back under High Court scrutiny next week - this time at a half-day hearing in Christchurch with a video link so the proceedings can be viewed in the High Court at Whangarei.
Justice Paul Health decided a hearing was required after a telephone conference last week with lawyers acting for the council and the Mangawhai Ratepayers and Residents Association failed to resolve issues relating to the rates and costs associated with the association's application for a judicial review of council decisions.
Because the commitments of the judge and lawyers made it difficult to fix a date to hear the relevant issues promptly, the hearing was set down for the Christchurch High Court at 10am on July 18 with a video link to Whangarei.
The judicial review took place in the Whangarei High Court in February and in a judgment in May, Justice Heath indicated declarations he was minded to make and a provisional view that costs should be awarded to the association.
At the Christchurch hearing the association will be allowed to argue the council has no power to set rates to fund an illegal loan, an issue which was not dealt with in the judge's interim decision.
In a minute the judge issued after the telephone conference on July 2, Justice Heath said he expected to give judgment promptly after the Christchurch hearing "if not orally on the day."
The council lawyer had made it clear during the conference that the council intended to levy rates, but Justice Heath suggested the council may wish to reflect on whether it should do that before next week's hearing.
"If any problems arose in relation to that, it would be necessary for the court to consider whether to make a holding order in the meantime," he said.
Kaipara commissioners' chairman John Robertson yesterday declined to discuss the judge's comments regarding levying rates because the matter was before the court.