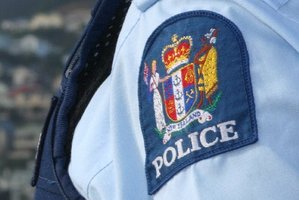 Surface flooding has blocked a number of major roads in Northland including State Highway One at Akerama, near Towai. No close diversion is available and police say trucks and heavy vehicles should delay travel at this stage until further notified.
Mangakahia Road is blocked somewhere North of Oputeke Rd.
State Highway 11, Lemons Hill (the Kawakawa Side) Paihia is still accessible via Puketona Road
State Highway One at Rangiahua The single lane bridge is flooded.
No diversion is available close by, travellers coming south from Kaitaia should use State Highway ten.
There are many other blockages on minor town roads.
Police are asking for the public to remain careful and vigilant.
Roading contractors, local Councils and the Fire Service are working hard to reopen the roads as quickly as possible.