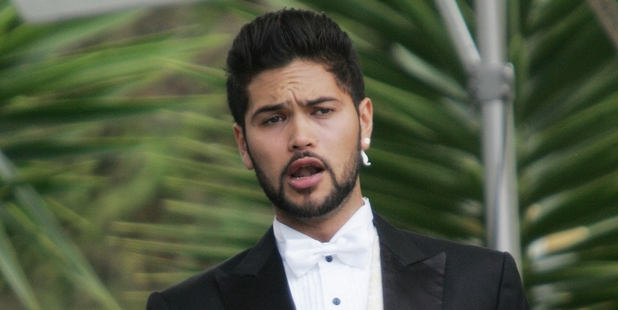 Rising Ngatiwai opera star Kawiti Waetford has been awarded the Ngarimu VC and 28th Maori Battalion Masters' scholarship, giving him $15,000 a year of fulltime study for up to two years.
He is now doing a two-year masters degree in advanced vocal studies at the Wales International Academy of Voice in Cardiff.
The Ministry of Education said Waetford's big break came in 2012, when he won the inaugural Lexus Song Quest Masterclass Scholarship. In the same year he received the inaugural Dame Kiri Te Kanawa scholarship as the singer judged to have "outstanding potential for an international career".
In 2010 he was accepted for the Dame Kiri Te Kanawa Foundation mentoring and management programme. He has performed alongside Dame Kiri and at some of New Zealand's most prestigious occasions.
Dame Kiri says "Kawiti possesses a remarkable voice and talent. There is no doubt that he has the potential and ability to succeed in the operatic profession at an international level".
In pursuit of his study, Waetford moved to Dunedin where he became a house tutor at Carrington College at Otago University.
"Rangatiratanga to me is the realisation of one's potential through serving a collective good, while inspiring in others, the desire for positive change and high level achievement," he said.
Waetford has performed at the Ngai Tahu Reo Maori Awards, the Christchurch Earthquake Memorial Service and was Master of Ceremonies for the Mana Pounamu Awards for Young Maori High Achievers. He is a past winner of the Rawhiti Ihaka Manaaki section of Nga Manu Korero.