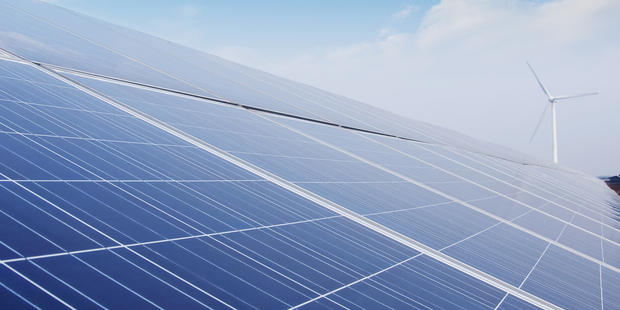 Projects including converting a school to solar power and building mobile Kiwi homes are among 15 school initiatives to share $15,820 in this year's Northland Regional Council Environmental Curriculum Awards (ECAs).
The 13 recipient schools will receive between $400 and $2000 each for their 15 projects.
Regional council chairman Bill Shepherd and Councillor Craig Brown, who selected this year's winners, were impressed by the scope and quality of projects.
Mr Shepherd said the awards recognise and support the environmental education efforts of more than 1120 students in 69 classes or environmental groups
"It's also great to once again see a good geographic spread with six of our winning schools based in the Far North, seven in the Whangarei district and two in Kaipara," Mr Brown said.
Projects include Peria School being among the first schools in New Zealand to convert totally to solar power and sell its excess energy back to the national grid; another on the Purerua Peninsula where the school will build and manage Kiwi boxes and Broadwood School using a NIWA water quality testing kit to develop a local waterways monitoring programme.
The successful schools and funding for their projects are:
Ahipara School, Bring Back Butterflies ($680); Bay of Islands International Academy with two projects, Helping Our Kiwi and Wonderful Worms (total $980); Broadwood Area School, NIWA SHMAK Water Quality Testing Kit ($530), Kamo Intermediate, Project, Islands of Life (2014) ($490); Kamo Primary School, Bottle Greenhouse ($400); Mangawhai Beach School, Whanaungatanga ($1300); Oromahoe School, Catch it while you can! ($2000); Otaika Valley School, OVS Garden Centre ($2000); Peria School, Tama-nui-te-ra: Sustainability through solar energy ($2000); Poroti School, The Living Garden - mulching ($1500); Ruakaka School, Together We Shine ($1200); Tangiteroria School, Sustainable Orchard ($1750); Waipu School, Creating Raised Gardens and Irrigation of Edible Garden ($990).