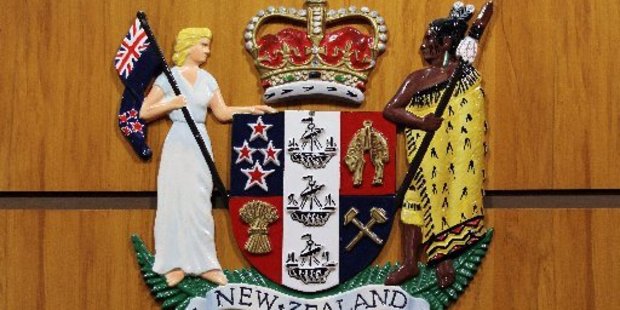 Five Northlanders have so far been prosecuted for failing to fill out their Census forms.
Figures supplied by Statistics New Zealand shows that, of the 19 people initially identified as not having filled out the forms, eight charges were withdrawn after the forms were completed by Census night on March 5, 2013.
Under the Statistics Act 1975, everyone must fill in a Census form and people can be fined up to $500 per charge if they do not participate or they provide false or incomplete information.
There's an ongoing liability created by the Act where a failure to complete the form following conviction may render people liable to a fine not exceeding $20 per day while the forms remain incomplete.
Of the 11 cases registered in Kaikohe, five charges were withdrawn, four recorded convictions, while the address of two voters could not be located.
Whangarei had eight cases of which three forms were completed on time and charges withdrawn, two people were convicted, one case is under appeal in the High Court, and addresses of two voters were not located.
Rik Retimana was last week convicted and fined $150 by Judge Greg Davis in the Whangarei District Court on one charge of failing to fill a Census form.
The conviction was entered in his absence.
He refused to fill out forms during a visit to his home, during follow-up visits, after Statistics NZ wrote to him and after he was summonsed to.
Statistics NZ said it would again write to Retimana and urge him to complete the forms.
Shane Whatarau of Towai, north of Whangarei, and Isobel Karaitiana of Kawakawa have also been fined on one and two charges respectively.
Whatarau has since appealed to the High Court against his conviction and sentence and the court has reserved its decision.
The only area with more impending prosecutions than Northland is Auckland, with 21.
In 2006, SNZ prosecuted 72 people nationwide, resulting in 41 convictions.