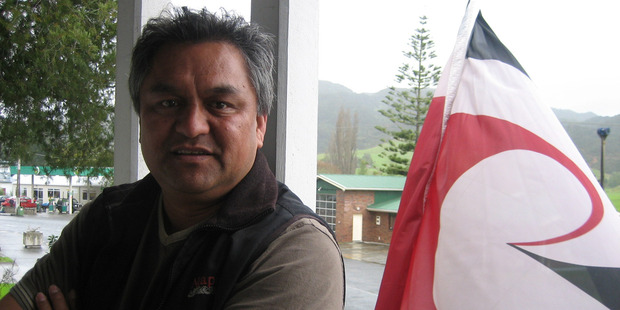 The ousted board of trustees at a Far North Maori immersion school is vowing legal action against an Education Ministry decision to install a commissioner.
The ministry stepped in at Te Kura Kaupapa Maori o Whangaroa on Thursday, dismissing the year-old board and appointing commissioner Larry Forbes to govern the Matauri Bay school until fresh board elections can be held.
The ministry said a review had found irregularities in the way the board elections were run last year, which included failing to publicly advertise the election or make sure all potential voters were informed.
The outgoing board says it is shocked and appalled, and has vowed to fight the"heavy-handed" intervention.
Spokeswoman Moana Tuwhare, a Kerikeri-based lawyer, said board members believed ministry officials had been weighing up other options and would come back to the board before making a decision.
Ms Tuwhare said the board had not refused to hold a fresh election but wanted other options to be considered first.
A hui called by parents on Thursday night gave the board a green light to apply to the High Court for an injunction and a judicial review of the ministry's decision.
Outgoing chairman Terry Smith believed last year's election was fair and transparent, saying the process was the same as followed in the previous election. Kaumatua and former board member Nuki Aldridge said he felt he had been "kicked in the guts".
The ministry's intervention follows a rift at the school, sparked by the sacking of former principal Louisa Mutu last year. Staff were locked out for part of the summer break and many parents withdrew their children at the beginning of this year, sending the roll plummeting from 103 to about 36. The roll has since climbed back to 56. Most of the withdrawn children now attend Matauri Bay School and Whangaroa College.
The ministry said its intervention followed complaints from the community.
The board claims disaffected parents have waged a campaign to discredit the board and get Ms Mutu reappointed.
Mr Forbes has spent the past two years as commissioner of Pamapuria School near Kaitaia.
The ministry said governance was likely to be handed back to the board once elections had been held.