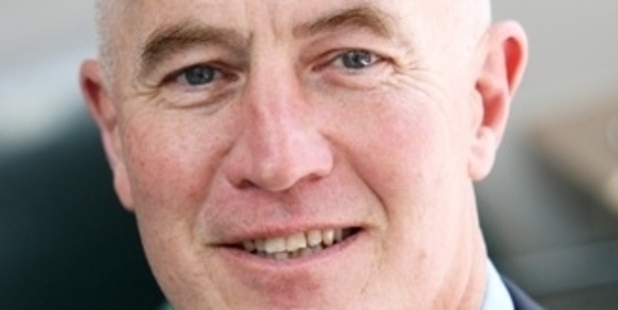 Last week's Budget will open opportunities and increase confidence for Northland businesses, regional Chamber of Commerce boss Tony Collins says.
Mr Collins said Finance Minister Bill Englishs sixth Budget on Thursday gave positive promise for commerce and business and shows the New Zealand economy is on the right track, with opportunities ahead for local business.
"This years Budget recognises that New Zealand is moving into a growth phase. With a $372 million forecast surplus and growth expected between 2 per cent and 4 per cent over the next four years, the government is managing the books carefully," he said.
Mr Collins said the Budget provides positive signals for business, with additional investment in research and development, contestable funding for science and innovation, further funding for skills and more places in the Reboot apprenticeship programme.
"This is the sort of investment that will drive real innovation and growth and well timed to take advantage of upward economic cycle," he said.
For current and prospective businesses exporting, the additional funding for New Zealand Trade & Enterprise shows that the government is prepared to invest in new trade markets of China, South America and the Middle East. Recent experiences in overseas markets reinforces the need for businesses to be fully informed and we welcome this support.
"Overall this is a budget that provides confidence for businesses to innovate and grow."
Other highlights of the Budget included:
- $858 million over four years of new education funding, including an extra $85.3 million increase in school operational grants; $2.5 million for Computers in Homes and $4.7 million for additional teacher aide support.
- Tertiary education gets an extra $20 million this year and next year for an extra 6000 trade apprentices, taking the total in the programme to 20,000.
- Welfare support receives an extra $100 million, including 8000 more employment and work-readiness places for those at risk of being benefit-dependant long term.
-Vote Health receives $1.8 billion over four years for services, including home-based services, elective surgery, elderly care, cancer treatment and rheumatic fever prevention.
- The biggest losers were departments in the law and order grouping, where funding is to fall by $89 million to $3.49 billion. Police spending is expected to fall by $34 million to $1.4 billion, Ministry of Justice spending by $33 million to $450 million and Corrections by $22 million to $997 million.