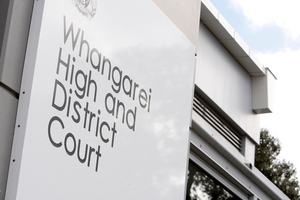 A Northland CYF caregiver has been found guilty on most of the charges relating to sexual and physical abuse of vulnerable children in his care.
A jury this afternoon found Taite Hemi Kupa, 57, guilty in the High Court at Whangarei on 21 of 23 charges after a two-day deliberation.
Kupa was charged with nine counts of assaulting a child under 14, one of assaulting a female, three of raping a child under 16, nine of unlawful sexual connection with a child under 16, and one of attempted rape of a child under 16.
Not guilty verdicts were returned on two charges of sexual violation by unlawful connection.
A mixture of unanimous and majority verdicts were delivered after the jury were this morning directed by Justice Reynor Asher on rules around majority verdicts.
Most of the charges relate to alleged offences in the Whangarei CYF family home he ran with his wife but one relates to an address in Kaitaia.
Kupa has been remanded in custody for sentencing in June.