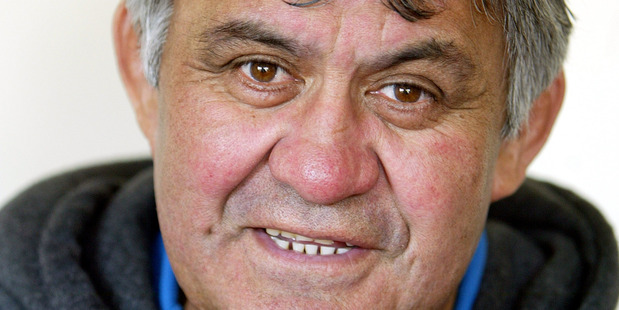 Two women representing rival Wai claims are in conflict over a Ngati Korokoro hui-a-hapu advertised to take place on Te Whakarongotai Marae at Kokohuia.
A public notice published on April 24 said the hui on May 10 would ratify an environmental plan and discuss succession to Ngati Korokoro lands.
The advertisement said any inquiries were to be directed to Sheena Ross, of Waimamaku.
A panui advising the Advocate of the hui was sent by Lee Harris of Hokianga o Nga Hapu Whanau.
On Wednesday, Cheryl Turner, of Rawene, distributed an email to announce that the hui had been postponed because there had been no collective mandate to hold it.
"A single Wai number and two members of a particular whanau do not speak for our hapu or marae," she said.
Ms Turner said 10 days was insufficient notice for the hui, "especially in light of the take [subject matter] involved".
"Our hapu kaikorero is our business and not that of the Hokianga Claims Collective," she said.
"A hapu hui will be called in due course once our hapu, marae, kaumatua and kuia have been given the opportunity to plan for such a hui with such important take to our hapu." Ms Turner's message ended by saying the Kokohuia marae was unavailable to hold the hui on May 10.
But Pote Naera, who handles Te Whakarongotai bookings, has confirmed the marae still has the hui booked for that date, Ms Ross said on Friday.
Ms Ross had asked a Tuhoronuku leader for the right process to call a hui-a-hapu and had followed his directions.
"Anyone can call a hui," she said.
"At the end of the day it was a publicly notified hui, everyone was invited, it had a clear agenda and a clearly stipulated date, time and venue."
Hokianga o Nga Hapu Whanau chairman Rudy Taylor said yesterday that the hapu whanau taiwhenua recently sent out a hui panui from one hapu whanaunga only to have another group of hapu publicly advertise the hui had been cancelled.
"It is disappointing this raruraru has spilled into a public arena," he said.
"While we respect each hapu whanaunga and their right to make whatever choices they decide upon for themselves, we do not support one group cancelling out another's right to call a hui."