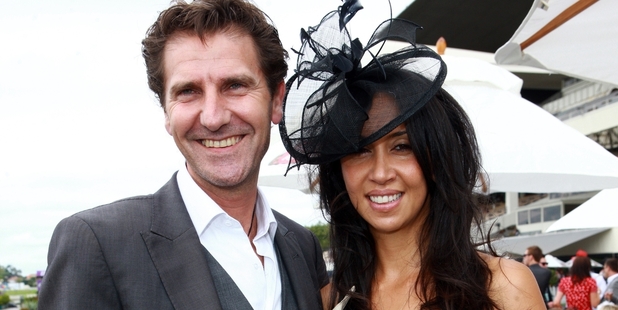 Trustee boards should protect themselves with legal advice and insurance to avoid any financial fallout from employment disputes.
The advice comes after a Northland Maori organisation was ordered to pay its former chief executive tens of thousands of dollars for lost wages and $12,000 for distress compensation after she was unjustifiably dismissed just 88 days into her role.
In a highly critical decision, the Employment Relations Authority slammed Te Runanga o Whaingaroa for the way it handled the dismissal of then CEO Melanie Catanuto in September last year.
ERA member Rachel Larmer found that the runanga unjustifiably dismissed Ms Catanuto on September 6, last year, and ordered that it pay her lost remuneration from then until the day of the decision as well as $12,000 in distress compensation.
Current board chairman Alex Heta said the runanga had yet to meet to discuss the ERA findings so he could not comment.
However, as an organisation that relies mostly on external funding to deliver health, youth and and education services, the decision is likely to hit it hard financially.
Figures from the Charities Commission show that there are more than 1400 charitable trusts in Northland, including almost 200 involving Maori organisations or groups. Lawyer Stuart Henderson, of Henderson Reeves Connell Rishworth in Whangarei, said employer representatives responsible for disciplinary proceedings must take the responsibility seriously and the cost of obtaining professional advice on what to do was likely to be peanuts compared with getting it wrong.
Mr Henderson said the obligations on an employer in this situation were fairly straightforward.
They were set out plainly in the Employment Relations Act 2000 but it came down to the requirement to be fair: "The cost of even an hour's consultation at any lawyer's rates should have saved the runanga tens of thousands of dollars."
Ms Larmer said the runanga board dismissed Mrs Catanuto after making 13 allegations of serious misconduct, and 22 allegations of misconduct overall, against her. None could be viewed by a fair and reasonable employer as amounting to serious misconduct.
She said the board's multiple failures included that its disciplinary process was flawed, its investigation inadequate and it dismissed Mrs Catanuto without addressing her legitimate concerns or considering her explanations.
Ms Larmer's report said the disciplinary sub-committee was influenced by a board member. It followed his recommendations without understanding what he had based his concerns on.
The dismissal also appeared to have been premeditated.
Meanwhile, Mr Henderson said boards should also be asking their CEOs - "do we have insurance cover for situations like this"? Having Employment Dispute Liability Cover may not be enough.
"Make sure they are familiar with the terms of the policy because the policies we are aware of will not cover losses unless the insurer is notified of the possible claim before taking any steps.
"The insurer then usually steps in and requires the insured to act on professional advice which in some instances the insurance company will provide. They know that the cost of early legal advice is worth it."