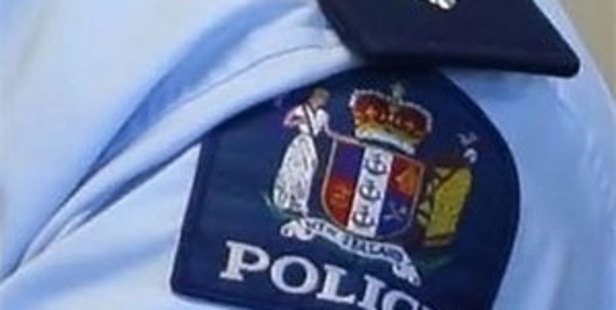 Police are looking for owners of cars smashed in a vandalism spree in a Whangarei carpark.
A young man was seen smashing vehicles, particularly wing mirrors, in the carpark of The Warehouse about 11.45am today, police said.
A male was arrested, but the damaged vehicles were no longer in the carpark and owners have not been identified.
Anyone whose vehicle was targeted is asked to contact constable Andrew Hunter at Whangarei Police, phone 09 430 4500.