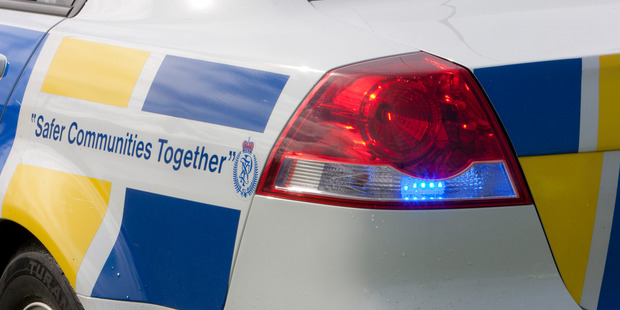 Police are continuing to investigate the aggravated robbery of a Kamo Liquorland at about 7pm on Saturday.
The robber held a gun at the shop worker and left with bottles of alcohol, cash and cigarettes.
He was last seen walking across the carpark to Clark Rd, then turned into Griffin St where a vehicle was heard leaving.
Police say he was wearing a dark hooded jacket, a dark cap with a white peak and black track pants with white stripes down the sides and running shoes.
He had a blue bandanna with a white pattern covering his face.
Anyone who has any information on this aggravated robbery or who witnessed any suspicious activity in the area at the time of the robbery can contact Detective Sergeant Dave Wilkinson at Whangarei police on 09 430 4500. If they wish to remain anonymous they can contact the Crimestoppers organisation on 0800 555 111.