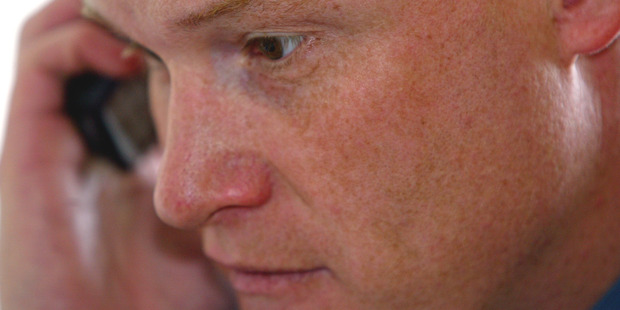 Whangarei Hospital emergency medicine physician Scott Cameron is due to return home after being part of a New Zealand medical team working in the aftermath of devastating floods in the Solomon Islands.
Dr Cameron, who returns home tomorrow, is one of two doctors in the current team of 10 New Zealand medical personnel working at the National Referral Hospital in the nation's capital, Honiara.
A second team of New Zealand health personnel will replace the Ministry of Health NZMAT Team Bravo, which finishes its two-week stint this week.
Dr Cameron's wife, Rochelle, told the Northern Advocate he had been working mainly in Honiara but had also gone to remote villages where he described conditions as very poor. "It's been absolutely rewarding but at the same time it hasn't been easy for him to see such hardship," Mrs Cameron said.
The team has dealt with a surge of flood-related disease - including malaria, dengue fever, pneumonia and viruses, and particularly children with diarrhoea.
The New Zealand Medical Assistance Team (NZMAT) was set up in 2013 to recruit clinicians and health support staff to help in emergencies in which New Zealand provided aid.
More than 50,000 people were affected by the flooding that occurred mainly on April 4 and 5, and was followed by two major earthquakes.
At least 21 people were killed by the floods although no loss of life or major damage was caused by the earthquakes.
The flash floods were described as the worst disaster to hit the Solomons, with homes, power lines and bridges wiped out.
The combined health and civil engineering support which New Zealand has contributed to the Solomons amounts to $2.6 million.