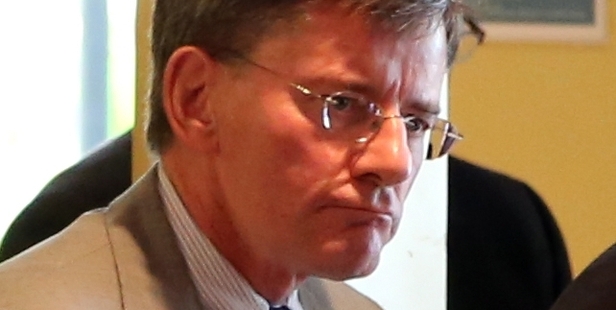 Ngati Hine is asking the Waitangi Tribunal for an urgent hearing into the Crown's recognition of the Tuhoronuku deed of mandate in Ngapuhi's Treaty of Waitangi settlement hearings.
In February, the Government recognised the mandate of Te Ropu o Tuhoronuku committee, set up by Te Runanga a Iwi o Ngapuhi, to negotiate on behalf of Ngapuhi's estimated 120,000 tribal members.
The Government called for new elections for representatives for the organisation that will negotiate the iwi's Treaty of Waitangi claims, but the process has been opposed by Ngati Hine and Hokianga hapu, with Ngati Hine now asking the tribunal to step in, saying, among other things, that the Crown has never carried out a transparent and fair process for determining the actual level of opposition to the Tuhoronuku deed of mandate.
Ngati Hine also says the crown did not give enough weight to its submissions on the mandate and that Tuhoronuku does not have the mandate to represent Ngati Hine in settlement negotiations.
The tribe's application to the tribunal says it opposes the entire Tuhoronuku mandate process which ultimately led to the Crown's recognition of the Tuhoronuku Deed of Mandate.
However, a spokesman for Treaty Negotiations Minister Chris Finlayson said a comprehensive settlement of claims in the North will have huge benefits for all the people of Ngapuhi, including Ngati Hine.
"The Crown fully intends that hapu will be closely involved in negotiations with Tuhoronuku over cultural redress specific to certain hapu and certain areas," he said.
The Crown facilitated comprehensive discussions over a number of years between Tuhoronuku and representatives of Kotahitanga, including representatives of Ngati Hine, which resulted in substantial changes to the mandate so there is much greater hapu representation.
"A number of other significant changes were made to the original mandate proposal, including the separation of Tuhoronuku as an independent organisation from Te Runanga, and fresh elections which are currently underway.
All Ngapuhi have the opportunity to elect their representatives," the spokesman said.