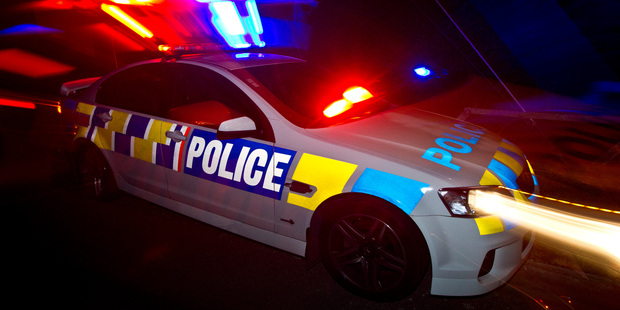 Eleven drink-drivers, including two allegedly so drunk they could not complete a breath test, have been nabbed in just one week in the Bay of Islands.
A police spokesman said he was shocked by the number caught and, in some cases, the level of intoxication. "Eleven drink-drivers could well be 11 fatal crashes, if not serious injury to themselves or others."
On Friday, a 53-year-old Russell woman stopped by police was unable to complete an evidential breath test because she was too intoxicated to blow into the machine. The same woman had been involved in a driving incident at Matauwhi Bay a week earlier.
The following day, a 71-year-old man stopped on the Russell-Whakapara road was also unable to complete the test.
In both cases a blood sample was taken instead. Police are awaiting the lab test results.
The highest reading among the 11 drivers, 1106 micrograms of alcohol per litre of breath, was recorded by a 26-year-old Waitangi woman stopped on Moerewa's Station Rd last Wednesday. The legal limit is 400mcg. She was charged and her car impounded for 28 days.
On Thursday, a 23-year-old Kaitaia woman blew 630mcg after she was stopped for speeding at Pakaraka, and on Saturday another 23-year-old woman, from Te Haumi, blew 690mcg on Kings Rd in Paihia.
The high number of drink-driving arrests was due in part to increased checkpoints and police visibility.