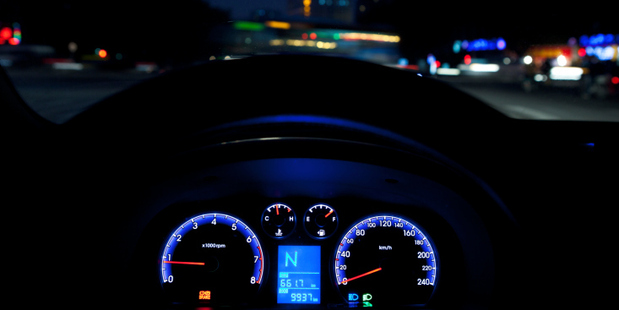 Driving in the dark at more than 160km/h on winding roads may sound like a nightmare to some but will be all in a day's work for drivers at next week's International Rally of Whangarei, with night-time racing on Pohe Island.
The International Rally of Whangarei returns from April 11-13, using sections of renowned rural Far North and Whangarei roads for timed special stages.
The rally, previously used as part of the WRC Rally New Zealand, is the country's only FIA international category event for 2014 and will include new competitive tests including the Saturday night running of the Hella Pohe Island Super Special Stage.
An economic assessment of the International Rally of Whangarei found it should bring about $5.6 million worth of economic benefits to the district.
It features some of the world's top drivers and will bring night rallying almost right into the city.
"The rally has a huge following and is televised and captured by the international media," Whangarei District Council economic development manager Peter Gleeson said. "People come from all over the country and the world to compete and watch.
"The global television coverage reaches Australia, India, China, Japan and Europe and is worth an estimated $2.78 million so it really is great promotion for our district ... each visitor provides a positive boost for our economy by spending locally on accommodation, restaurants and activities."
It will be the first rally since the Te Matau a Pohe bridge opened, Mr Gleeson said.
The bridge will be closed to marine traffic exceeding 6.5m on April 12 from 3pm-10pm. The Pohe Island dog park will also be closed.
The rally's ceremonial start in Cameron St Mall on April 11 at 4.30pm will be preceded by the teams and their cars parading through central Whangarei and an autograph session in the mall from noon.