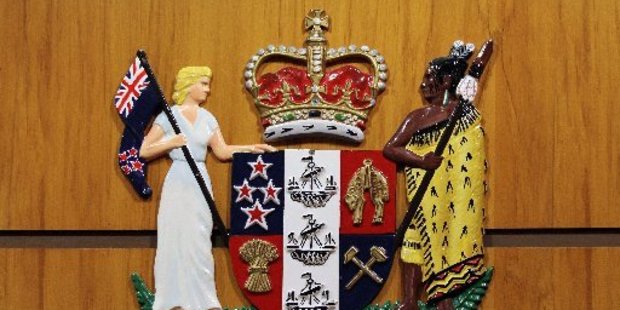 A Northland man who formed a relationship with a woman before sexually abusing her daughters and subjecting them to prolonged beatings has been sentenced to almost seven years in prison. The man, who cannot be named for legal reasons, admitted eight charges of indecently assaulting girls under the age of 12, five of assaulting a child and another five of assault with a weapon.
He appeared for sentencing in the Whangarei District Court last week and was jailed for six years and nine months.
The incidents happened between 2009 and 2011 in a Northland town. A family meeting was held to discuss the issue in January 2012 and police were informed a month later. On the assault charges, the man gave one of the girls a black eye that kept her from school for a week. In another incident, he asked another girl to massage him but threw her against a wall after accusing her of not hitting the spots he wanted. The girls were also beaten with a vacuum pipe, gum boot, broom, wooden spoon and a knife handle.
The man said he was a heavy user of alcohol and cannabis and had memory blackouts when the incidents took place. Judge Duncan Harvey said alcohol and drug abuse was no mitigation for his actions. The girls, the judge said, had a right to look to him for protection and love, not violence. Judge Harvey said the siblings were not only vulnerable but defenceless.
Although the man has apologised, he still didn't appear to understand the long-term effects of his offending, the judge said.