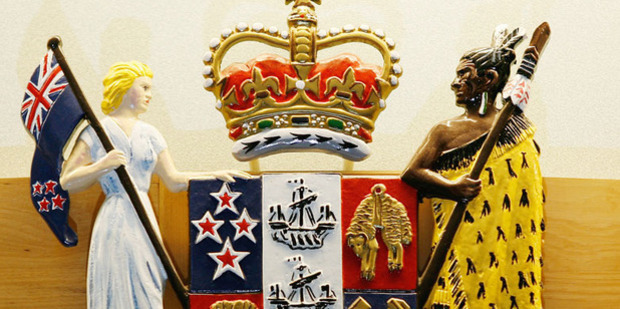 An unemployed Whangarei man who robbed a Greek tourist of almost everything after she befriended him has dodged prison and will not have to pay any reparation as he's on a benefit.
Dylan Wade Hellier, 28, earlier pleaded guilty to two charges of theft and one of breaching community work and appeared for sentencing in the Whangarei District Court this week.
Greek economist Marilia Piperoglou lost her rental car, a backpack containing 1500 ($2400), passport, airline tickets, credit card and camera from her hotel room in Paihia on February 1 last year.
When Hellier admitted his offending in January, Ms Piperoglou had said that he disgraced the "beautiful Maori culture and heritage" through his actions.
Her rental car was found burned out on the road to Elliot's Bay, near Russell, after she befriended Hellier and he stole the keys and other property.
Despite the setback, the 56-year-old from Athens said she took only the best memories from New Zealand during her three-week stay and would most definitely recommend the country to her friends.
In court this week Judge de Ridder said the tourist suffered significant emotional stress and had to cut her holiday short after her belongings were stolen.
Her being a tourist, he said, was a significant factor and so was the fact that she was vulnerable in a new environment.
Crown prosecutor Catherine Gisler said Ms Piperoglou was more or less left stranded as a result of Hellier's offending and that there was a clear element of premeditation.
The victim had to go through the ordeal of giving evidence during pre-trial, she submitted.
Defence lawyer Wayne McKean said it was not a case of targeting a tourist at all. He said Hellier's partner was pregnant and that home detention was a viable option, considering his client's guilty plea and personal circumstances.
A probation officer advised Judge de Ridder that Hellier had 95 hours of community work outstanding since September last year that could be remitted if he was sent to jail.
Mr McKean said the reason Hellier couldn't complete the remaining community work was that his father was very sick and he later passed away.
Judge de Ridder sentenced him to eight months' home detention and did not order any reparation as Hellier was on a benefit.