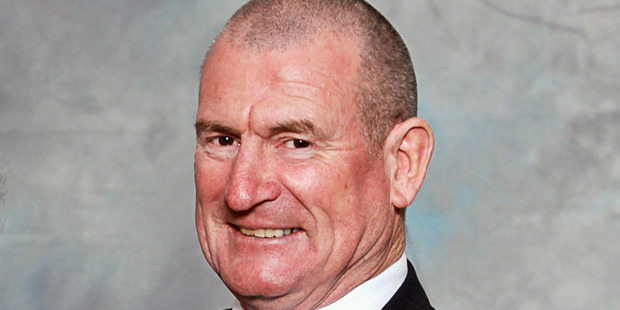 The number of Northland pupils skipping school is on the rise, a new report shows.
Northland's school truancy rate jumped to 14.8 per cent last year - 3.4 per cent higher than in 2012 and 4.7 per cent higher than the national rate.
According to the annual Ministry of Education attendance survey, almost half the absences were unexplained.
More than 28,820 students are enrolled at Northland schools, two-thirds at primary school.
Okaihau College principal Alan Forgie said because much of Northland was rural, many struggled to attend school as a result of transport issues.
"We've got about 85 per cent of our kids coming by bus. They are coming from a wide range of places as well, so if you miss the bus ... then you're pretty near shot."
"I missed the bus" was a common excuse, he said.
"Parent-condoned" truancy, where parents were taking their children out of school for reasons such as holidays, was not a big problem at Okaihau College but it definitely happened, he said.
"If you look at the cultural thing, and bearing in mind that we're about 70 per cent Maori, there are of course occasions when kids are taken out for tangis, which is entirely appropriate."
However, students were getting better at giving reasons for their absences, when previously they had gone unexplained.
The attendance survey gathered information from 1950 state and state-integrated schools on student attendance over a week in June last year.
The total national absence rate last year was 10.1 per cent, or about 73,500 students each day. About 17,500 of those students were away from school without justification, a rate similar to that of previous years.
Truancy peaks on Fridays and Mondays, as do "justified absences", the report shows.
Schools are also struggling with "parent-condoned truancy".