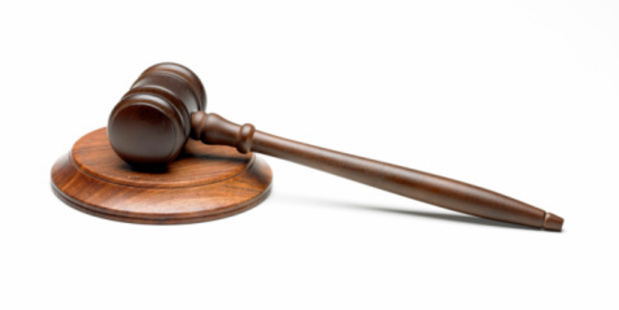 A French tourist has pleaded guilty to aggravated careless driving causing the death of a woman who died when his car hit a motorbike while he was driving on the wrong side of the road.
Gilles Georges Jego, 59, retired, pleaded guilty to one charge of aggravated careless driving causing death and two of aggravated careless driving causing injury after a crash on Inland Rd, Karikari Peninsula on February 11, this year. Jego was remanded on bail to reappear in the court on March 21.
The crash killed the 60-year-old pillion passenger on the motorbike, Anne Eileen Tomkinson from England, and injured the rider, as well as Jego's wife, who was the front seat passenger in the car.
The French couple were in a rental car that collided head-on with a motorcycle at the base of the Karikari Peninsula shortly before 5pm on February 1.
The crash occurred as Jego's car rounded a right-hand bend.